Experience. Strength. Results.
We only hire the best and brightest minds who dedicate to a lifetime of service. If your case matters to you – then call us.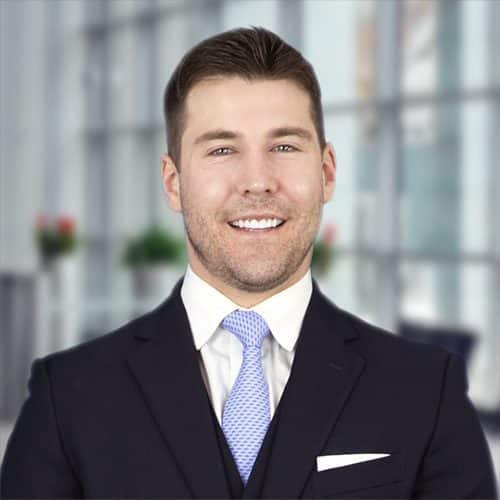 Kevin Crockett
ATTORNEY
Committed to advocating for his clients, Kevin Crockett recovers millions of dollars for injury victims year after year. The National Academy of Personal Injury Attorneys presented Mr. Crockett with their highest honor of "Top 10 Under 40" award.
Admitted CA
Rana Abuershaid
ATTORNEY
Rana takes a very personal approach to winning cases and bringing justice on behalf of those who are wrongly injured. She knows those seriously injured clients need both legal help as well as emotional and financial help.
Admitted CA
Phil Younglove
ATTORNEY
There are many lawyers, but not every lawyer is going to have the same level of passion and experience as Phil Younglove. Ask any of Phil's clients, and they will tell you that he truly understands the physical, emotional, and financial ramifications of a serious injury.
Admitted CA
Megan Lane
ATTORNEY
Megan Lane is a tenacious lawyer and counselor with extensive experience in handling auto accident and personal injury cases. Megan is on a mission to help everyday families recover after serious injuries and stop stressing their financial security.
Admitted CA
Ryan Cooper
ATTORNEY
It is universally acknowledged that no matter where Ryan Cooper shows up, he is fully equipped to do battle. When Mr. Cooper takes on a client's case, they benefit from his considerable knowledge, work ethic, and excellent personal investment.
Admitted CA
Nicholas Bayona
ATTORNEY
As a senior trial attorney handling some of the most challenging injury cases, Nicholas Bayona believes that it is a privilege to help Sweet James clients and their families get justice. Nicholas routinely achieves six and seven-figure results for his clients.
Admitted CA
Brianna Makishima
ATTORNEY
Brianna Makishima is a litigation attorney, and she focuses on auto accident and personal injury cases. Brianna has spent over three years at the firm advocating for the voiceless and helping our clients.
Admitted CA
Jean Paul Jamarne
ATTORNEY
As a former prosecutor, Jean Paul has extensive experience and understanding of the legal system. Jean Paul now uses experience to protect the interests and rights of those who have been harmed and seriously injured.
Admitted CA
Kianna Woods
ATTORNEY
Kianna Woods knows how to solve severe problems. Known both as a gifted lawyer and a consummate team player, Ms. Woods is a highly regarded advocate and tenacious litigator for our injured clients.
Admitted CA
Larry Caughlan
ATTORNEY
As much as Larry Caughlan thrives on making defendants pay for their negligent actions, his primary mission and passion is understanding and helping to solve his injured clients' needs.
Admitted NM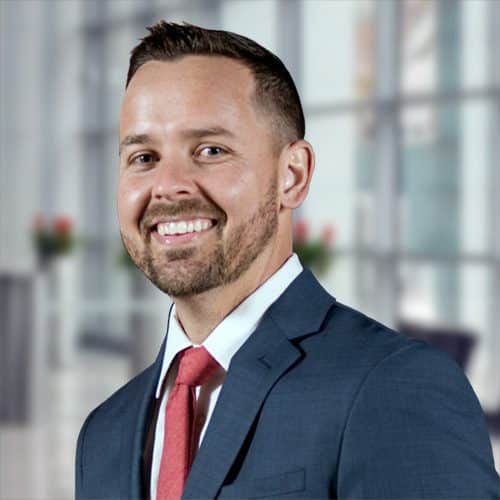 Tim Mott
ATTORNEY
Tim Mott is a partner in the Las Vegas office with a passion for helping clients get their lives back together after an accident. He is relentless about preparation and tactics, continually pushing our clients' case towards a successful resolution.
Admitted in NV, UT, WA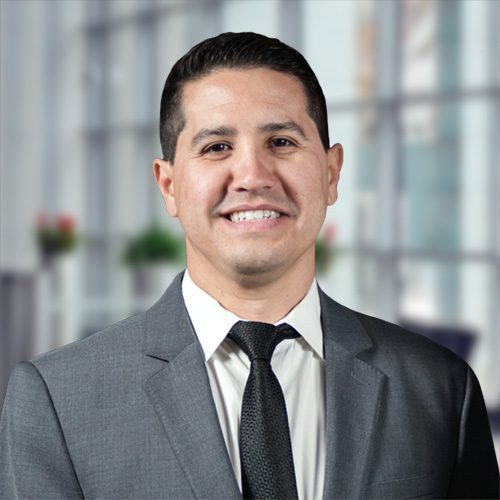 Mike Valiente
ATTORNEY
As an experienced attorney, Mike has personally helped recover over $10 million for personal injury victims. Most of Mike's clients have suffered spinal cord injuries or are involved in auto accidents.
Admitted in CA, NV
Alice Amini
MASTER OF LAWS
Alice Amini is an attorney in the European Union and holds a Master of Laws. Alice advises our litigation teams in our fights against some of the world's largest and most powerful and influential companies.
Admitted in EU
Roshun Shekarriz
JURIS DOCTOR
Roshun Shekarriz has five years of experience in personal injury. Serving as a client advisor helping our clients, including injured children, adults, and families, during their most traumatic time after an injury or accident.
Pending admission in CA
Jason Melendez
SENIOR CLIENT ADVISOR
Jason is a senior client advocate who has dedicated over twelve years to helping injured Sweet James clients and their families. The highlight of Jason's life work is assisting clients in finding their way through their darkest times of need.
June Kim
JURIS DOCTOR
Ms. Kim's passion for our clients is contagious. She has primarily focused her work on our clients with injured children and holding the families' hands until final resolution in their case.
Samantha Williams
JURIS DOCTOR
Samantha's entire adult life is dedicated to serving others. When she is not practicing martial arts, Samantha has a long history of helping, educating, and protecting others at the firm.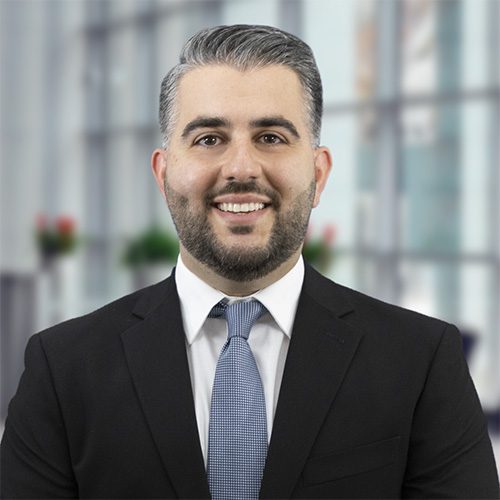 Arthur Dermendjian
JURIS DOCTOR
As an essential member of the Sweet James litigation department, Arthur has dedicated his legal career to helping deliver justice for our clients in personal injury and wrongful death cases.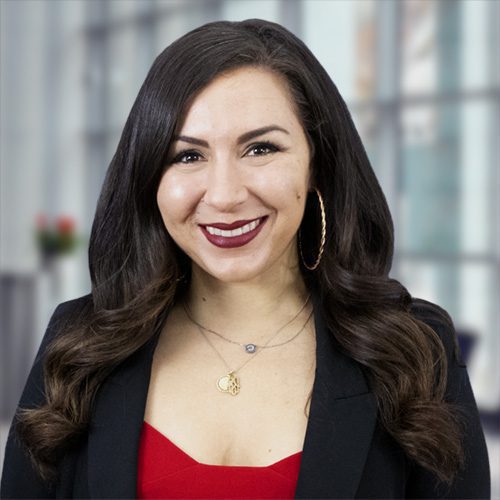 Neila Pourhashem
DIRECTOR, CASE PROSECUTION
Neila is a supervisor and has been with the firm for more than 12 years. She has an exclusive brand of "no-nonsense" advocacy that makes her a client favorite and a formidable opponent.
Nicole Cross
TEAM SUPERVISOR
Nicole Cross has been advocating for the firm's clients for over 12 years. As one of the case management supervisors, Ms. Cross spends most of her time making sure clients are always a priority at every step of the process.
Denisse Ramirez
TEAM SUPERVISOR
Helping new Sweet James clients and holding their hands through every step of the process is something that Denisse was born to do. As a team supervisor with 15 years of experience, Denisse has a deep understanding of how an injury or a loss impacts our clients' lives.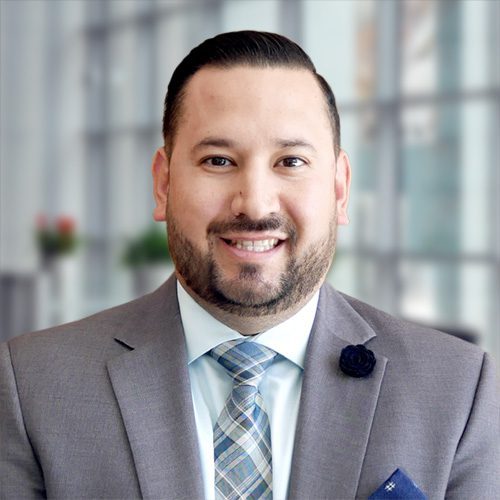 Samuel Hernandez
SR. CLIENT CONCIERGE
Samuel Hernandez has been advocating and helping Sweet James clients for over six years. His knowledge, smile, and enthusiastic energy always helps make the most difficult situations better.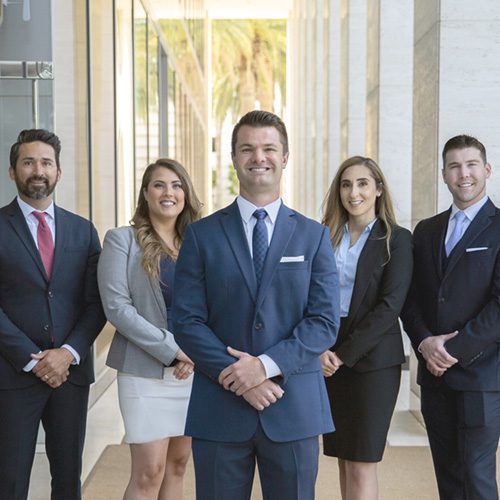 Over 100 Legal Professionals At Your Service
LET US HELP YOU
Every client gets a dedicated team of experts that will work tirelessly to meet all of your needs and handle every aspect of your case. With Sweet James, you can have peace of mind and rely on professional service 24/7. Contact us today.
YOUR LAWYER MATTERS!
Get Your Questions Answered—Zero Cost to You. Call Us at (800) 500-5200 or Fill Out the Form Below.