VIC SLICK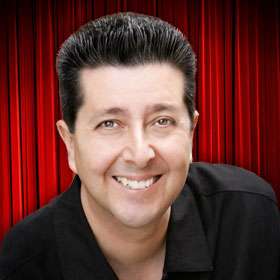 Vic Slick is a classic hits DJ on on KOLA 99.9. His show can be heard weekdays from 2
to 7pm. Vic Slick and attorney Sweet James Bergener have teamed up to make sure your rights are protected after any accident or injury.
VIC SLICK LAWYER SWEET JAMES BERGENER
Too many people trust the insurance company will take care of them after an accident. Nothing could be further from the truth. The less medical care and settlement money an insurance company gives you, the more they keep. It's that simple.
James Bergener has a proven track record protecting accident victims and making sure you get the treatment and the settlement you deserve after an injury. Call James and his team any time, day or night, at (800) 500-5200 for a free consultation.
 Kola 99.9 Schedule
Weekdays 5:00am-9:00am – Jesse Duran & Irma Blanco
Weekdays: 5:00am-9:00am – Cindy Davis
Weekdays: 2:00pm-7:00pm – Vic Slick
Weekdays: 7:00pm-Midnight – Kevin Machado
Saturdays: 5:00am-9:00am – Casey Kasem
Sundays: 7:00pm-11:00pm – Casey Kasem