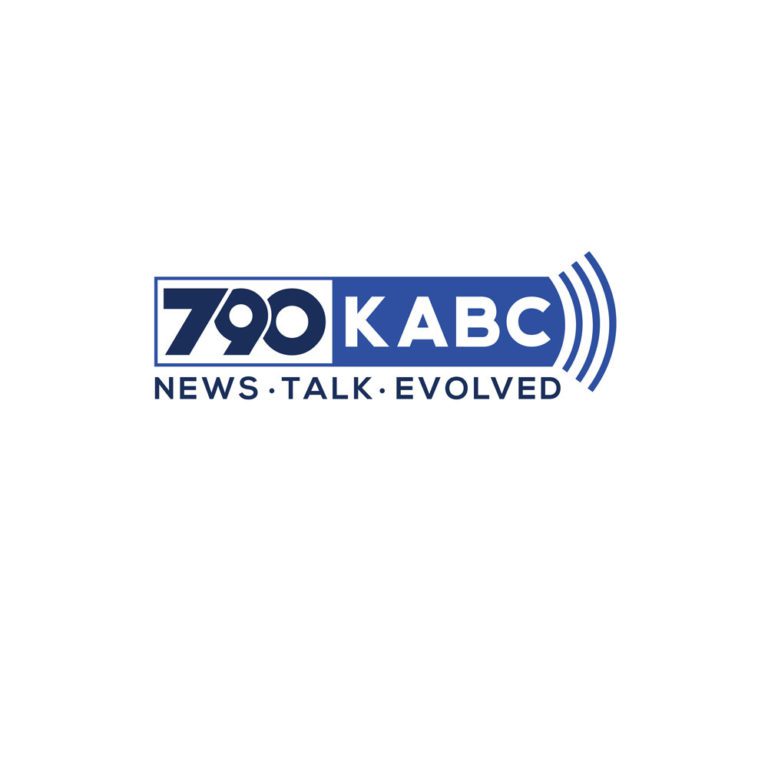 Sweet James Bergener is one of the chief sponsors at AM 790 KABC. In addition to advertising throughout regular programming, Sweet James is the lawyer KABC trusts when news breaks that needs some serious legal analysis.
James has appeared on The Drive Home with Jillian Barberie & John Phillips and is a regular guest.
There's a reason people like John Phillips and Jillian Barberie, trust KABC lawyer Sweet James Bergener to know how to handle any accident — they've seen firsthand the work he's been able to do for their listeners and KABC employees.
KABC LAWYER SWEET JAMES BERGENER
If you've been hurt in car accident, motorcycle accident, slip and fall, dog bite, police excessive force, or any other accident, don't hesitate to call Attorney Sweet James Bergener. He and his team offer free advice 24 hours a day. Call (800) 500-5200 and get the answers you need after any accident or injury.
Sweet James Bergener on 790 KABC
When you have a trusted station that puts trust in Sweet James to provide legal help, James takes it with great pride and offers his expertise. To see all of the past social media follow Sweet James.
Follow and listen to legal help Sweet James provides On the Air and on social media!
Get Help Today
Get the legal help you need without an appointment at zero cost to you. Call us at (800) 500-5200 or fill out the form below.