[vc_row][vc_column][vc_column_text]
Danny Trejo and The People's Accident Attorneys
DANNY TREJO AND OTHER BADASSES LOVE SWEET JAMES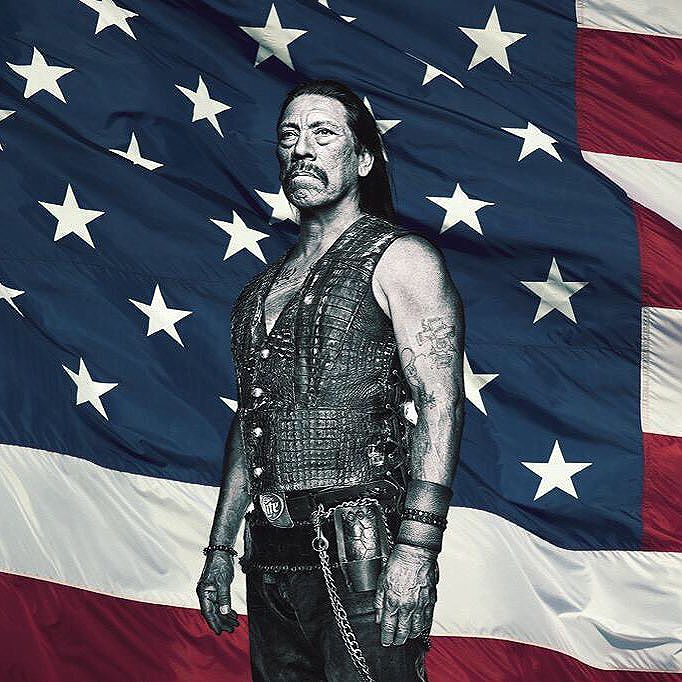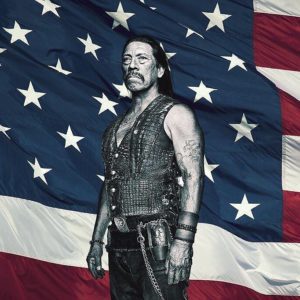 Nothing scares Danny Trejo in this ad—not the boogeyman, Waldo, or even the cougars in Los Angeles. But, if he gets hurt in a car accident, he's calling the boss—personal injury lawyer James Bergener.
Danny Trejo has been in other ads (including a Spanish language ad for our law firm), but is mostly known for his roles in Machete, Desperado, Spy Kids, Breaking Bad, and Sons of Anarchy.
The ad is a fun showing of Danny's unique onscreen persona. But on a personal level, helping people is extremely important to him. "Everything good that has ever happened to me has happened as a direct result of helping someone else," Danny says. "Everything."
Whether a grammy winner, star athlete, radio personality or any celebrity, all badasses turn to Sweet James, "The People's Attorney", if they are ever hurt in a car accident or injured in any accident. They choose the injury lawyers with a success rate of over 99% with over $500 Million in verdicts since 2014. "Sweet" James Bergener commits to you and your case while you focus on getting better and is relentless in the pursuit of justice for all badasses!
ABOUT ACCIDENT LAWYER JAMES BERGENER
James Bergener started his legal career defending insurance companies. But he quickly realized his job was rarely to fight fraudulent claims. What the insurance companies wanted him to do was pay people as little as possible for their injuries, often leaving them with no ability to get the medical care they needed. After switching sides he's never looked back. Like Danny, Sweet James success comes as a direct result of helping other people. We put in the time and resources into getting you the care you need and the settlement with the best possible results. Contact us today to see how we can help you.
[/vc_column_text][/vc_column][/vc_row]