Worker Killed in Rail Car Accident on West Marginal Way [Seattle, WA]
Worker Killed in Rail Car Accident on West Marginal Way [Seattle, WA]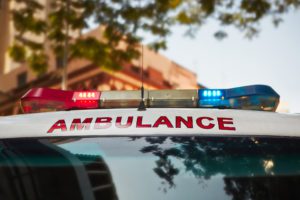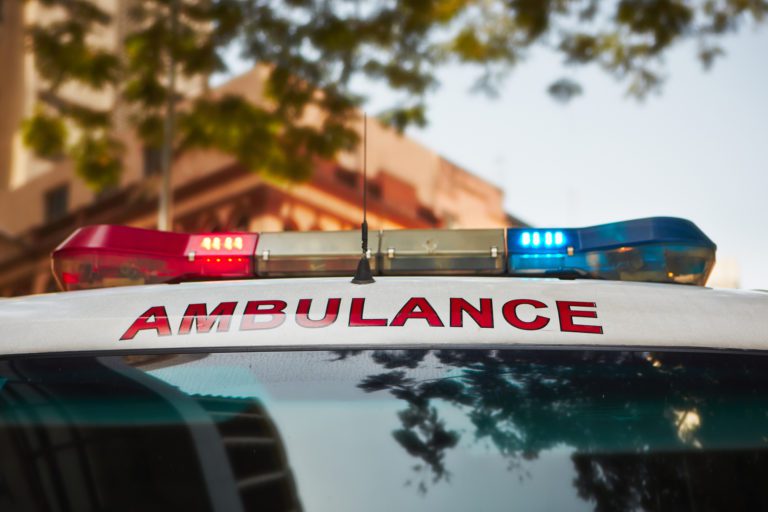 Lafarge Canada Worker Dies in Seattle Rail Car Accident

SEATTLE, WA (November 21, 2019) — A worker died in a rail car accident on West Marginal Way in Seattle's Industrial District Monday morning.

Fire officials said the incident occurred at about 9:10 a.m. A rail car fatally struck the worker at 5400 West Marginal Way southwest.

Emergency responders found the victim with severe injuries when they arrived. They attempted life-saving efforts, but the man succumbed to his injuries.

The authorities said the victim was a Lafarge Canada worker. However, no other information was immediately available about him.

The rail car was believed to be controlled remotely. Reports indicated that it was moving at low speed when it hit the worker.

The circumstances leading up to the accident are under investigation by the Seattle Police Department.
---
Our sincere sympathies to the family and friends of the victim. Our thoughts are with them during this very difficult time.
---
It is important to have strong legal representation on your side when losing a loved one in an accident. Reach out to the wrongful death lawyers at Sweet James today. With 20 years of experience in the field, we know what it takes to help you win your case. Our team understands that nothing can alleviate the emotional pain of the death of a loved one, but we can help you seek justice and compensation. Call us at (800) 975-3435 for a free and confidential case evaluation. You can reach us 24 hours a day and 7 days a week through email, text, and online chat.



/nas/content/live/sweetjames/wp-content/uploads