Woman Struck and Killed by MTS Trolley on Lemon Grove Avenue [Lemon Grove, CA]
Woman Struck and Killed by MTS Trolley on Lemon Grove Avenue [Lemon Grove, CA]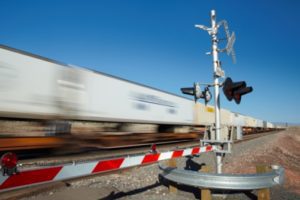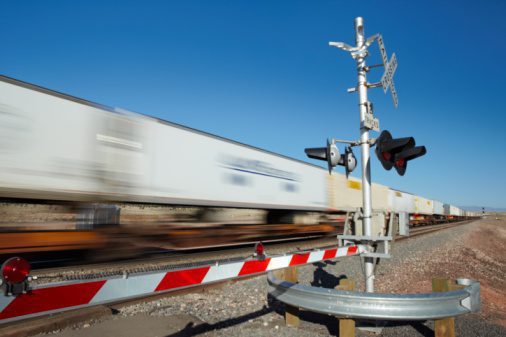 Woman Fatally Struck by MTS Trolley on Lemon Grove Avenue

LEMON GROVE, CA (November 22, 2019) – A woman was struck and killed by a San Diego MTS trolley in Lemon Grove on Wednesday, November 20.

According to the San Diego County Sheriff's Department, the fatal accident occurred at about 3:45 p.m. near Lemon Grove Avenue and Massachusetts Avenue.

Authorities stated that the woman waited for a train before the accident. An eastbound San Diego MTS trolley dragged her body about 100 yards.

First responders pronounced the woman dead at the scene.

MTS shut down the Orange Line between the Encanto/62nd and Spring Street stations. The agency provided buses to affected riders pending resumption of trolley runs in the vicinity. They said eastbound Orange Line will not leave from the Courthouse Station around 5 p.m., it will start from 12th and Imperial at 5:11 p.m.

MTS said that riders waiting to catch that train should instead take the Blue Line to 12th and Imperial. Then they should transfer to the Orange Line to continue eastbound.
---
We express our deepest condolences to the family and friends of the victim during this difficult time.
---
If you or a loved one died or sustained injuries in a train accidnt, reach out to the wrongful death lawyers at Sweet James. We understand what you and your family are going through. Our team is here to help. With our extensive experience in the legal field, we know what it takes to win your case. Our attorneys and legal team have dealt with cases including auto accidents, personal injury, and wrongful death. Call our offices today at (800) 975-3435 for a free consultation in an office near your location. For your convenience, we are also available through email, text message, and online chat 24 hours a day and 7 days a week.



/nas/content/live/sweetjames/wp-content/uploads