Woman Critically Hurt in Hit-and-Run Crash on Cesar Chavez Parkway [San Diego, CA]
Woman Critically Hurt in Hit-and-Run Crash on Cesar Chavez Parkway [San Diego, CA]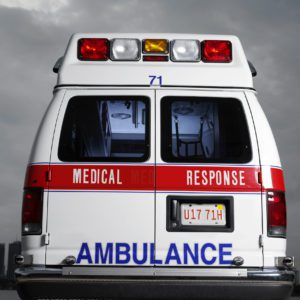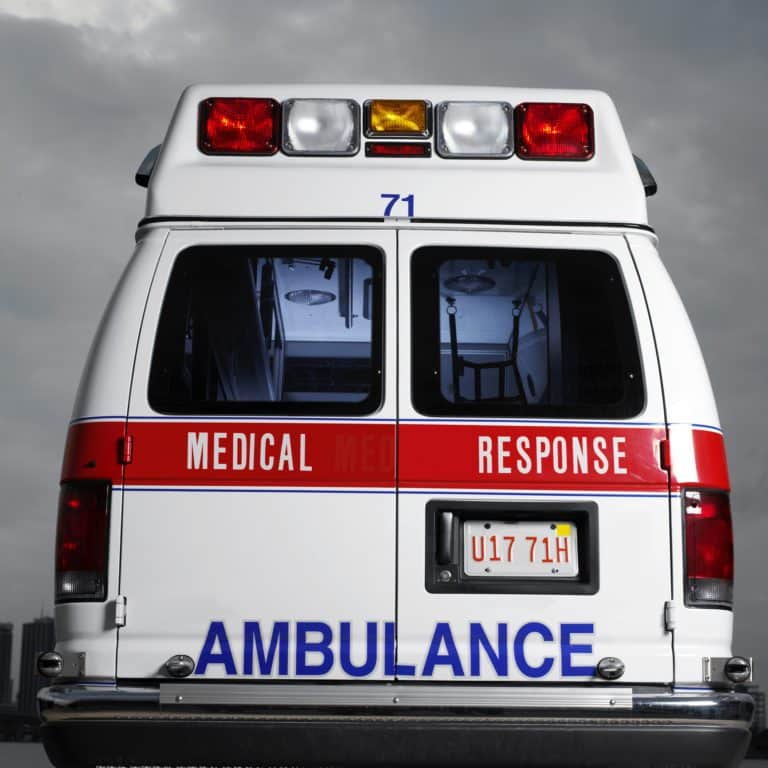 Woman Injured after San Diego Hit-and-Run Crash on Cesar Chavez Parkway

SAN DIEGO, CA (November 18, 2019) – A woman suffered critical injuries after a hit-and-run crash driver on Cesar Chavez Parkway on Friday, November 15.

According to San Diego Police, the accident occurred around 11:00 a.m. in the 700 block of Cesar Chavez Parkway at Kearney Avenue.

Police said that a white Ford F-150 pickup truck traveled westbound at the same time a woman moved west on the north sidewalk. The truck then made a right turn onto Kearney Avenue and hit the woman.

The driver did not stop or tried to help the woman and continued north on Kearney Avenue, investigators stated.

The 52-year-old victim sustained major head trauma.

According to the police, the truck had a tinted back window and a white California sticker.

The investigation about the incident is still ongoing. Any person with information can contact the San Diego Police Department.

Whenever you are involved in a car accident, remain calm and immediately call the police for assistance. Drivers who flee the scene can have serious criminal consequences. If someone sustained injuries, call for medical assistance.
---
If you or your loved one sustained injuries in a hit-and-run accident, call the attorneys at Sweet James at (800) 975-3435. With our extensive experience in the legal field, we have a team and the resources to win your personal injury case. Let us help you achieve the justice and compensation that you and your family deserve. Contact us today for a free over the phone consultation to answer any questions or concerns you may have at a location near you. You can contact us an email, online chat, and text message 24 hours a day/ 7 days a week



/nas/content/live/sweetjames/wp-content/uploads