Student Struck and Injured by Car on Sunset Drive [Pacific Grove, CA]
Student Struck and Injured by Car on Sunset Drive [Pacific Grove, CA]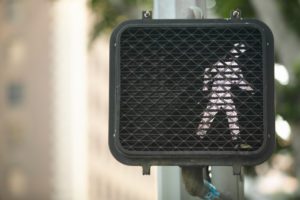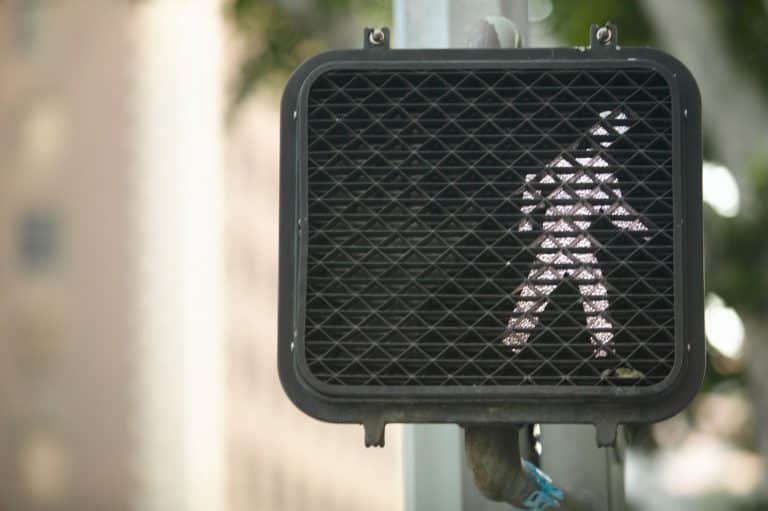 Pacific Grove Student Student Struck on Sunset Drive in Pacific Grove Accident

PACIFIC GROVE, CA (November 25, 2019) — A Pacific Grove High School student was struck and injured by car on Sunset Drive on Friday, November 22.

According to school district officials, the student was a freshman girl. She tried to cross Sunset Drive near 19th Street on her way to class shortly before 8:00 a.m.

Law enforcement and paramedics aided the injured teen. They were on the scene for nearly two hours.

Paramedics rushed the student to Natividad Hospital. The teen's conditions are not known at this time.

According to officials, it was not yet determined how a vehicle struck her even if she was using the crosswalk. Matthew Bell, the principal at PGHS, stated that the whole school is heartbroken over what happened.

The girl tried to cross the street in an area where there is no crossing guard. However, the crosswalk itself lights up, according to Bell.

The driver of the vehicle stayed at the crash site and cooperated with the authorities.

When behind the wheel, make sure to pay attention to your surroundings for other vehicles, cyclists, and pedestrians. By driving safely and cautiously, you can prevent dangerous, unnecessary accidents on the road. Ensure your safety and the safety of others by paying complete attention to the road. Strictly follow traffic rules and keep yourself and others safe on the road.
---
If you sustained injuries in a car accident, contact the attorneys at the Sweet James. Our team provides legal representation to victims of negligence. We urge you to call us today at (800) 975-3435 for a free consultation. We know what it takes to win your lawsuit. Above all, we believe you deserve the best legal representation and proper compensation for your pain and suffering. Let us help you and your family.



/nas/content/live/sweetjames/wp-content/uploads