Steven Gessner Killed in Pedestrian Accident on 83rd Avenue [Peoria, AZ]
Steven Gessner Killed in Pedestrian Accident on 83rd Avenue [Peoria, AZ]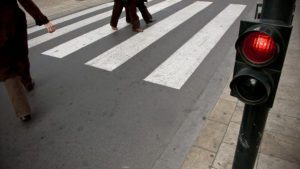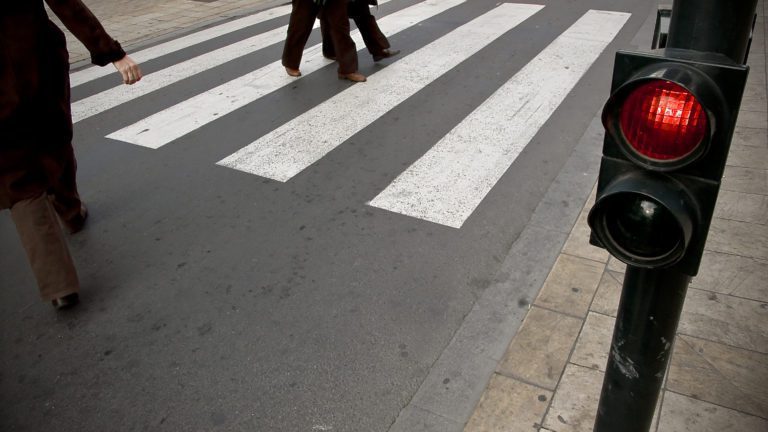 14-Year-Old Steven Gessner Fatally Injured in Peoria Pedestrian Accident

PEORIA, AZ (November 19, 2019) — A 14-year-old Peoria High School freshman identified as Steven Gessner died in an accident on Friday, November 15.

According to Peoria Police Department, at around 8:00 a.m., Gessner tried to cross 83rd Avenue in the crosswalk just south of Shangri La Road. After that, a mini-van traveled northbound on 83rd Avenue and failed to yield. As a result, it struck him.

The incident happened right across the street from Peoria High School. Gessner crossed the street with the crosswalk lights flashing, police stated.

Gessner sustained life-threatening injuries. As a result, paramedics rushed him to a local hospital in critical condition. He died shortly before 9:00 a.m.

According to members of the family, the victim is Steven Elijah Gessner. His loved ones created a GoFundMe page for his funeral expenses.

The driver was not hurt in the incident and has fully cooperated with the investigation.

Impairment does not appear to be a factor in the collision. However, speed and distraction are still being investigated.

Authorities closed the roadway for several hours but have since reopened. However, an investigation is still ongoing.
---
We express our deepest condolences to the family and friends of Steven Gessner.
---
If you have lost a loved one, or have sustained injuries in a pedestrian accident, do not hesitate to contact the attorneys at Sweet James. With our extensive experience in the legal field, we know what it takes to win your wrongful death case. Let us fight for you and achieve the justice and compensation that you and your family deserve. Call us today at (800) 975-3435 for a free, no-obligation consultation at a location near you. In addition, contact us by email, online chat, and text message. Above all, our team of skilled attorneys are here for you.



/nas/content/live/sweetjames/wp-content/uploads