Semi-Truck Crashes into Two Houses on Highway 12 [Elma, WA]
Semi-Truck Crashes into Two Houses on Highway 12 [Elma, WA]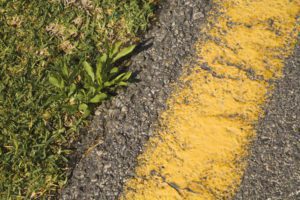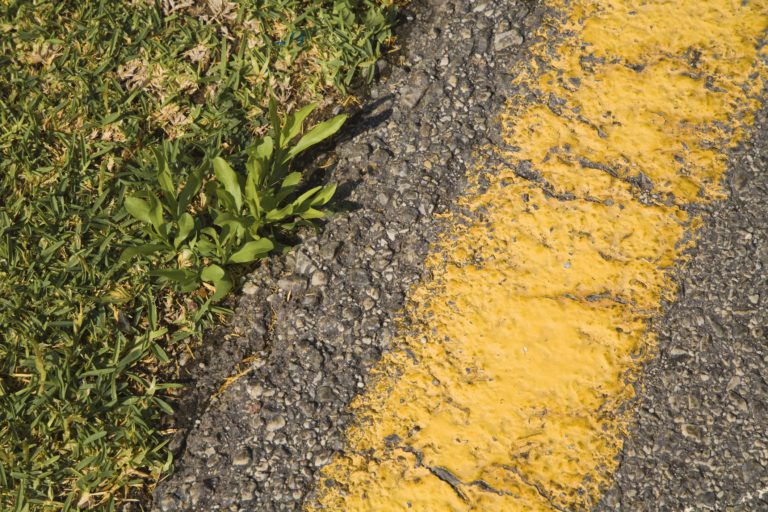 2 Drivers Hospitalized after Semi-Truck Crashes into Two Houses on Highway 12

ELMA, WA (June 12, 2020) – Two semi-trucks collided, causing one semi to crash into two houses on Highway 12, Friday afternoon.

According to the Washington State Patrol, the incident happened about five miles southeast of Elma. Due to unknown circumstances, an eastbound semi veered into the westbound lane. Then, it struck another semi-truck that was carrying cranberries.

The impact of the crash caused the second semi to crash through a fence, two houses, and a camper trailer.

Emergency crews transported both semi-truck drivers to a hospital with non-life-threatening injuries. Meanwhile, an occupant inside the RV sustained minor injuries. However, it is unknown whether or not the houses were occupied at the time of the crash.

The truck that caused the collision blocked both lanes for several hours between Mox Chehalis Road and Porter Creek.

As per reports, the driver that veered into the westbound lane is expected to be charged with second-degree negligent driving. Authorities will release additional information once it becomes available.

It is important to always be alert when behind the wheel of a semi-truck. Stay within the speed limit, and follow the rules of the road. Always keep an eye out for possible road hazards and practice defensive driving anytime, anywhere.
---
If you have suffered injuries and your property has sustained damages in a truck crash, talk to the truck accident attorneys at Sweet James. Our team will investigate your claim, determine liability, and tirelessly fight for your legal rights. Call us as soon as possible at (800) 975-3435 for a free and confidential case evaluation. Also, you can reach us 24 hours a day and 7 days a week through email, text, and online chat. If you are a family member of any of the victims involved in this accident, we may be able to help you obtain the police report. Click here to request a police report.



/nas/content/live/sweetjames/wp-content/uploads