Rosalio Gutierrez and Francisco Gomez Involved in Deadly Crash on Highway 101 [Santa Maria, CA]
Rosalio Gutierrez and Francisco Gomez Involved in Deadly Crash on Highway 101 [Santa Maria, CA]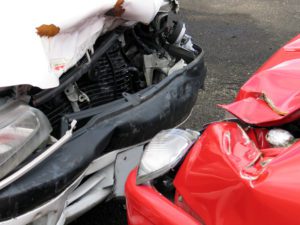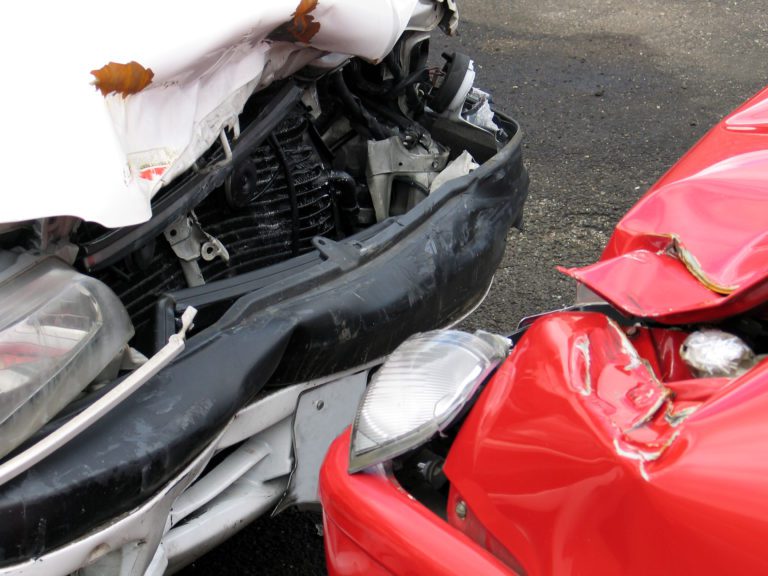 Boy Killed, Rosalio Gutierrez and Francisco Gomez Involved in Santa Maria Collision

SANTA MARIA, CA (December 03, 2019) — A 16-year-old boy from Oxnard died in a crash on Highway 101 at Cat Canyon Road Saturday night.

The California Highway Patrol said the incident occurred at about 6 p.m. on the southbound side of the highway. Involved were two vehicles.

46-year-old Rosalio Gutierrez of Parlier was driving a blue 2004 Toyota Camry eastbound on Cat Canyon Road. After that, she attempted to make a left turn onto northbound Highway 101 and accelerated at an unknown speed. She then went into the path of a silver 2002 Honda Accord traveling at 65 mph. As a result, the Honda collided with the left side of the Toyota.

A 16-year-old boy in the rear left passenger seat of the Toyota sustained critical injuries. An AMR ambulance took him to Marian Regional Medical Center where he later died.

Gutierrez and 50-year-old Francisco J. Gomez of Oxnard, who was driving the Honda, sustained minor injuries. Emergency crews transported them to Marian Regional Medical Center.

Also taken to the same hospital were 38-year-old Blandina Gomez and an 11-year-old girl from Oxnard. Both were passengers in Gomez's Honda.

The authorities did not believe that drugs and alcohol contributed to the crash. However, the investigation is ongoing.
---
Our deepest condolences and sympathies are with the family and friends of the victim.
---
It is important to have strong legal representation on your side when losing a loved one in a car accident. Reach out to the wrongful death lawyers at Sweet James today. We have over 20 years of experience in the field. As a result, we know what it takes to help you win your case. Call us at (800) 975-3435 for a free case evaluation.



/nas/content/live/sweetjames/wp-content/uploads