Rider Killed in Motorcycle Accident on Highway 9 [Saratoga, CA]
Rider Killed in Motorcycle Accident on Highway 9 [Saratoga, CA]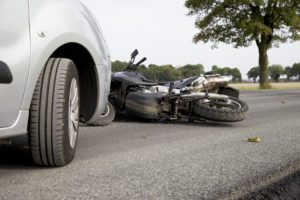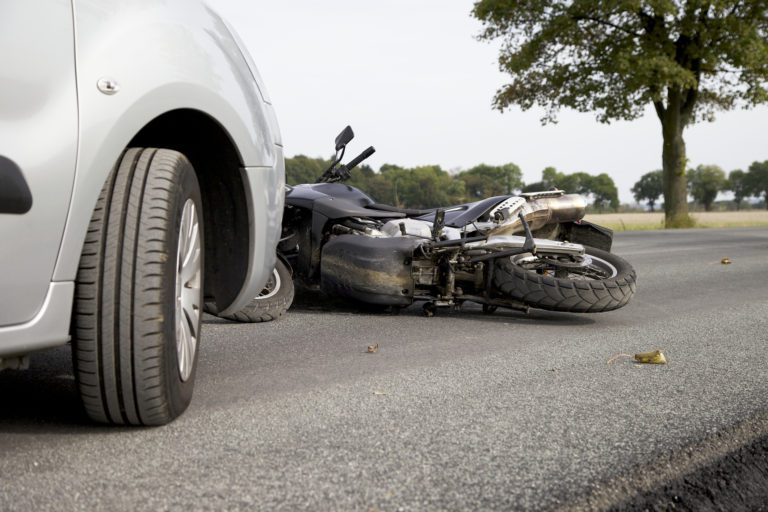 Man Sustained Fatal Injuries after Saratoga Motorcycle Crash on Highway 9

SARATOGA, CA (November 17, 2019) – A man died following a motorcycle accident on Highway 9 around 5 p.m. on Friday, November 15.

According to CHP Officer Ross Lee, the accident occurred near Heather Heights Road.

The motorcyclist came around a turn and then headed south on Highway 9 toward Santa Cruz. After that, he apparently crossed the double yellow line into the path of an oncoming vehicle, Lee stated.

The motorcycle went down and the rider ended up under the vehicle. He succumbed to sustained injuries at the scene, Lee said.

No one in the car was hurt in the incident. According to Lee, he did not know the make or model of the vehicle, however, CHP dispatch logs pointed out that it was a Honda Accord.

Officials identified the motorcycle rider only as a male adult. As of Saturday afternoon, the Santa Clara County Coroner's Office has not yet released his identity.

The CHP issued a traffic alert at about 6:05 p.m. and closed both directions of the highway. They opened one lane for one-way traffic 20 minutes later. CHP lifted the traffic alert around 7:30 p.m.
---
We at Sweet James offer our heartfelt condolences to the family and friends of the deceased. Our thoughts and prayers are with them during this trying time.
---
If you have lost a loved one in an motorcycle crash caused by the negligence of another party, do not hesitate to file a case in court. Our experienced wrongful death attorney at the Sweet James firm will fight for you in your pursuit of justice. We will ensure that you get fair financial compensation for your loss and other damages that you might experience. For more information, contact our hotline today at (800) 975-3435 and schedule a free consultation.



/nas/content/live/sweetjames/wp-content/uploads