Police Arrest Hit-and-Run Driver after Crash on 16th Street and Killarney Way [Bellevue, WA]
Police Arrest Hit-and-Run Driver after Crash on 16th Street and Killarney Way [Bellevue, WA]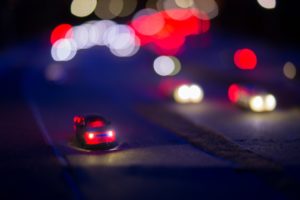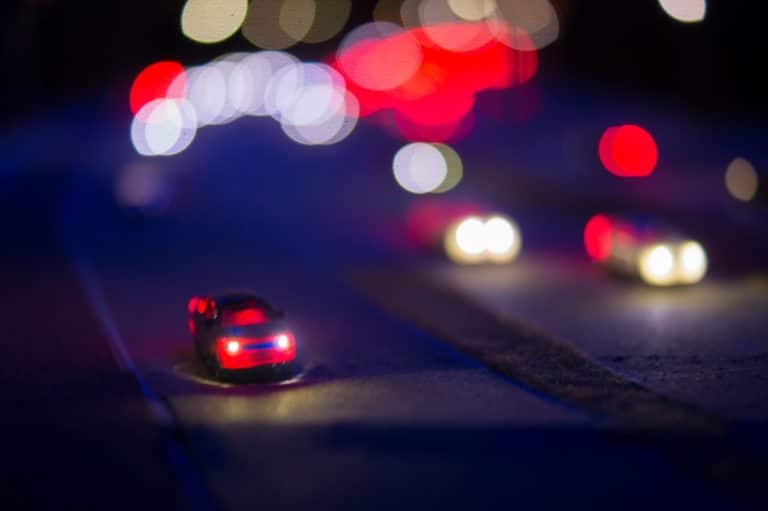 Hit-and-Run Driver Arrested after Bellevue Crash at 16th Street and Killarney Way

BELLEVUE, WA (November 21, 2019) — The authorities arrested a hit-and-run driver following a crash on 16th Street and Killarney Way Friday night.

The Bellevue police said a BMW rear-ended a motorcycle and then took off. The motorcyclist pursued the BMW following the collision.

The BMW ended up crashing into a power pole. The driver and the passenger took off afterward. However, the police found them a few blocks away from the crash scene. The officers arrested the driver.

When driving, always focus on the road and be aware of your surroundings. It is also important to anticipate what the other drivers might do, especially on a highway, an interchange, or a service road, which requires even more alertness and caution than local streets. Driving with caution and following the conditions of the road can help prevent accidents which may have devastating consequences for you and for others.
---
If you have been injured in an accident due to a reckless or irresponsible driver, then contact the Sweet James. It is our goal to provide you and your loved one the highest quality of legal representation. Our team is dedicated to helping you and your loved one win cases dealing with car accident injury, personal injury, or wrongful death. Our expert attorneys will fight for justice that you and your loved one rightly deserve. Call us now at (800) 975-3435 for your free case consultation.



/nas/content/live/sweetjames/wp-content/uploads