Pedestrian Struck, Killed by Union Pacific Train near Locust Street [Lodi, CA]
Pedestrian Struck, Killed by Union Pacific Train near Locust Street [Lodi, CA]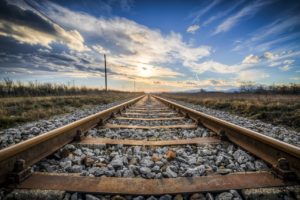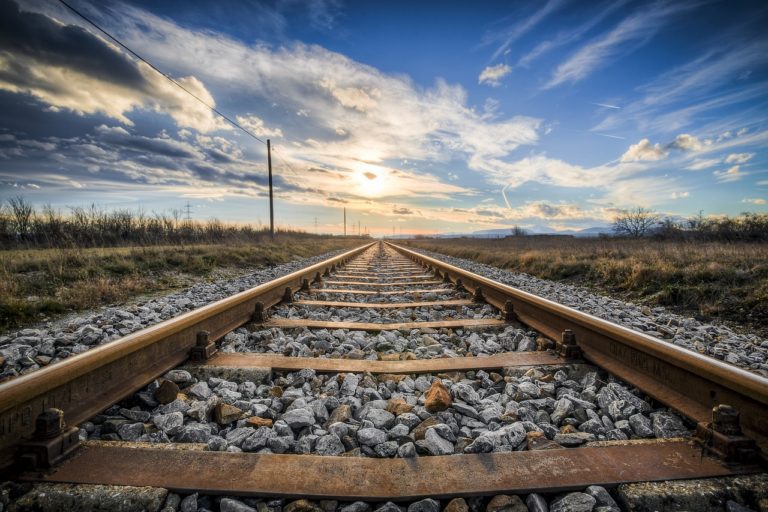 Man Fatally Struck by Train near Locust Street and Tokay Street

LODI, CA (July 28, 2020) – A man was struck and killed by a Union Pacific train near Locust Street, Tuesday evening.

According to the Lodi Police Department, the incident happened at about 7:15 PM. Due to unknown circumstances, a Union Pacific train hit the pedestrian.

Emergency crews pronounced the male pedestrian dead at the scene. Authorities withheld the identity of the victim, pending notification of next of kin.

As per reports, the train passengers did not sustain injuries in the crash.

The train involved blocked a number of intersections from Tokay Street to Locust Street.

Lodi police continue to investigate the cause of the fatal collision. Officials will release additional information once it becomes available.
---
The Sweet James team would like to express our sincere condolences to the family and friends of the victim. Our thoughts and prayers are with them during this trying time.
---
Suddenly losing a loved one in a pedestrian accident involving a train is a horrible tragedy for those left behind. Let the dedicated wrongful death lawyers at Sweet James help you. Wrongful death claims are often complex, so let our compassionate attorneys guide you through this difficult process. With over 20 years of experience in the field, we can help you fight for your legal rights. Call our offices today at (800) 975-3435 for a free and confidential case evaluation. Need help after hours? We are also available 24 hours a day and 7 days a week through email, text, and online chat. If you are a family member of any of the victims involved in this accident, we may be able to help you obtain the police report. Click here to request a police report.



/nas/content/live/sweetjames/wp-content/uploads