Pedestrian Dies in Collision on Rio Linda Boulevard at Las Palmas Avenue [Sacramento, CA]
Pedestrian Dies in Collision on Rio Linda Boulevard at Las Palmas Avenue [Sacramento, CA]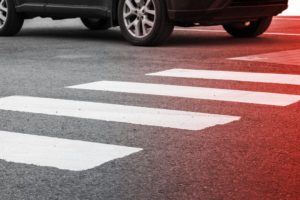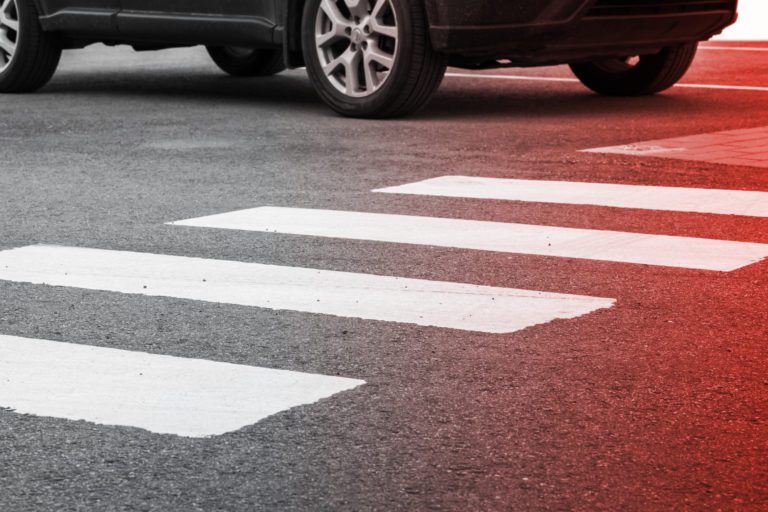 Sacramento Pedestrian Crash on Rio Linda Boulevard Turns Deadly

SACRAMENTO, CA (February 11, 2020) — A pedestrian died in a collision on Rio Linda Boulevard at Las Palmas Avenue in Sacramento Monday night.

The Sacramento police said a vehicle struck the pedestrian at about 6:10 p.m. Emergency responders took the victim to a nearby hospital where he later died.

Meantime, the driver of the vehicle remained at the scene and cooperated in the investigation. Further details about the incident were not immediately available.
---
Our deepest condolences and sympathies are with the family and friends of the victim.
---
Accidents are unpredictable and happen when we least expect them. If you are pursuing a pedestrian accident claim and dealing with the insurance companies, reach out to Sweet James. Our professional team of attorneys helps accident victims heal by pursuing their case from beginning to end. With us, the only thing you have to focus on is getting back on your feet. After that, we take care of the rest. If you have lost a loved one in a pedestrian accident, call us today at (800) 975-3435 for a free strategy session. We are available 24 hours a day, 7 days a week to answer any of your questions. However, if you are a family member of any of the victims involved in this accident, we may be able to help you obtain the police report. Click here to request a police report.



/nas/content/live/sweetjames/wp-content/uploads