Passenger Falls off Motorcycle, Killed by Passing Car on 10 Freeway [Los Angeles, CA]
Passenger Falls off Motorcycle, Killed by Passing Car on 10 Freeway [Los Angeles, CA]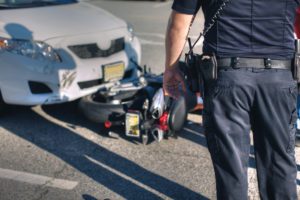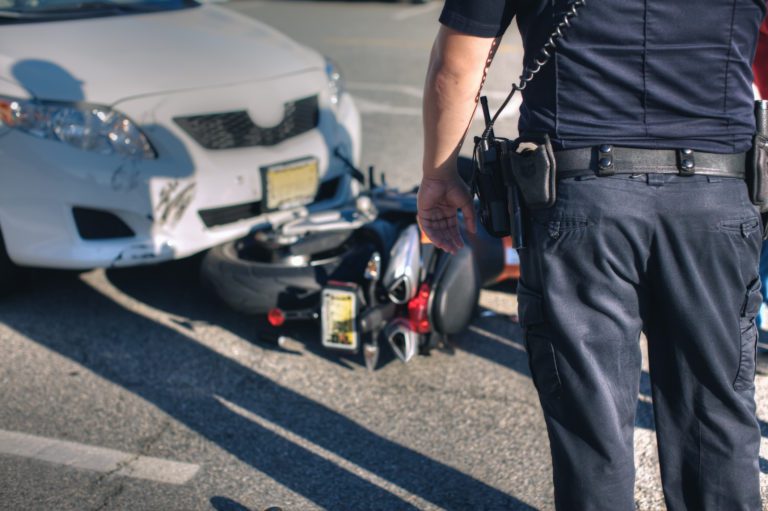 Woman Dead after Motorcycle Accident on 10 Freeway in Los Angeles

LOS ANGELES, CA (November 26, 2019) – A female passenger died after a motorcycle accident on 10 Freeway in an East Los Angeles area on Sunday, November 24.

The incident occurred just after 11:30 p.m. as the motorcycle moved eastbound near City Terrace Drive. That is when the passenger, identified only as a female, fell off the motorcycle. After that, a passing motorist struck her, a sergeant at the scene stated.

The female victim died at the scene.

Officials shut down all but one of the eastbound lanes in the area during the investigation.

The motorist and the motorcycle rider remained at the scene and cooperated with the authorities, the sergeant stated.

They later arrested one person but it was not clear who was arrested or why.

Officials reopened all freeway lanes to traffic at around 3:00 a.m.
---
Our thoughts remain with the family and friends of the victim as they try to piece together what happened.
---
If you have lost a loved one in a motorcycle accident, please contact the Sweet James today. It is our goal to provide your loved one the highest quality of legal representation. Our team is dedicated to helping your bereaved family obtain both justice and maximum settlement. Our seasoned wrongful death attorneys will fight by your side and get what you rightfully deserve. Call us for your free consultation at (800) 975-3435.



/nas/content/live/sweetjames/wp-content/uploads