One Killed in Two-Car Crash on Highway 58 and Highway 223 [Keene, CA]
One Killed in Two-Car Crash on Highway 58 and Highway 223 [Keene, CA]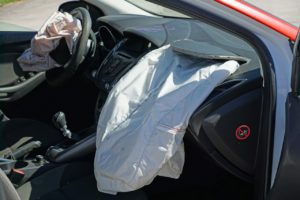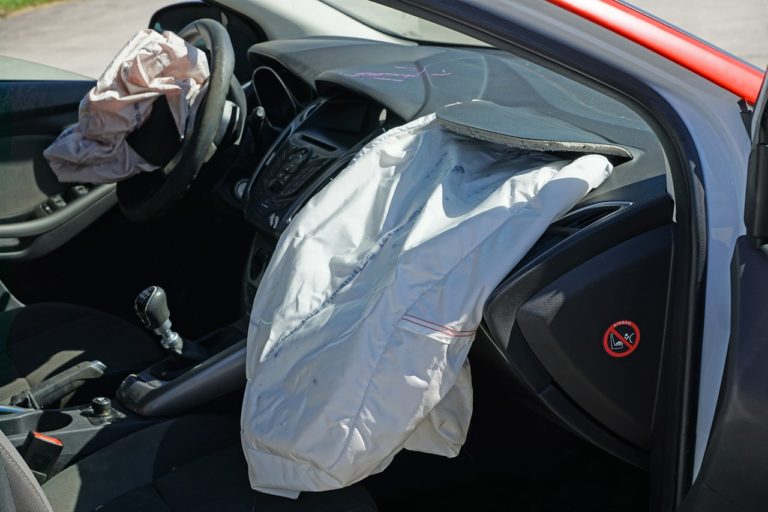 One Fatally Injured after Keene Two-Car Crash on Highway 58

KEENE, CA (December 4, 2019) – One person died following a two-car crash on Highway 58 and Highway 223 in Keene on Friday, November 29.

According to reports, a silver BMW traveled westbound on Highway 58 and it made a left onto Highway 223. Then a silver Chevrolet Silverado moving eastbound struck the BMW.

California Highway Patrol said that at least one person died. The identity of the deceased was not yet available.

Officers are still investigating the accident. There are no reports on whether impairment played a role in the collision.

The incident did not affect the traffic in the area.

No additional information was released.
---
No words can mend the broken hearts and sorrow felt during this trying time. Our deepest condolences and sympathies are with the families and friends of the deceased.
---
When you lost a loved one in a two-car crash, it is important to have strong legal representation on your side. Reach out to the wrongful death lawyers at Sweet James today. With our extensive experience in the legal field, we know what it takes to win your case. Call our offices at (800) 975-3435 to set up a free consultation with a legal professional in your area. For your convenience, you can also contact us through email, text message, and online chat 24 hours a day/7 days a week.



/nas/content/live/sweetjames/wp-content/uploads