Motorcyclist Killed in Hit-and-Run Crash at Shields Avenue and Del Mar Avenue [FRESNO, CA]
Motorcyclist Killed in Hit-and-Run Crash at Shields Avenue and Del Mar Avenue [FRESNO, CA]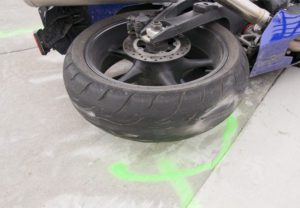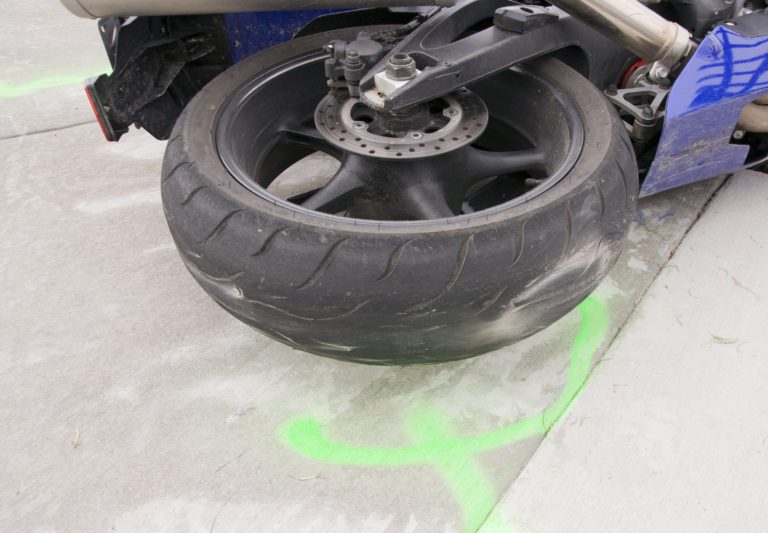 Rider Dies in Late Evening Hit-and-Run Crash on Shields Avenue

FRESNO, CA (July 30, 2020) – A motorcyclist died in a hit-and-run crash late Thursday evening in Fresno, CHP officials said.

The crash happened around 10:30 p.m. at the intersection of Shields Avenue and Del Mar Avenue.

According to Fresno police, the motorcyclist was riding on Shields Avenue with the right-of-way when a BMW traveling north on Del Mar Avenue struck him.

The driver of the BMW parked the car on Del Mar and fled the scene on foot.

First responders rushed the motorcyclist to Community Regional Medical Center, where he died while undergoing treatment.

Coroner's officials did not release the identity of the victim pending next of kin notification.

Fresno police are still investigating the incident and on the lookout for the suspect.
---
We at Sweet James extend our sincerest sympathies to the loved ones and friends of the victim. 
---
It is important to have strong legal representation on your side when losing a loved one in a hit-and-run crash. Reach out to our wrongful death lawyers at Sweet James today. With 20 years of experience in the field, we know what it takes to help you win your case. Our team understands that nothing can alleviate the emotional pain of a death of a loved one, but we can help you seek justice and compensation. Call us at (800) 975-3435 for a free and confidential case evaluation. You can reach us 24 hours a day and 7 days a week through email, text, and online chat. If you are a family member of the victim involved in this accident, we may be able to help you obtain the police report.



/nas/content/live/sweetjames/wp-content/uploads