Man Seriously Injured in Bicycle Accident on Morena Boulevard [Bay Park, CA]
Man Seriously Injured in Bicycle Accident on Morena Boulevard [Bay Park, CA]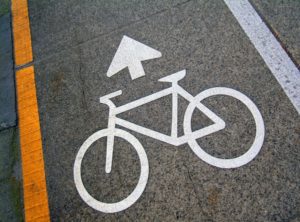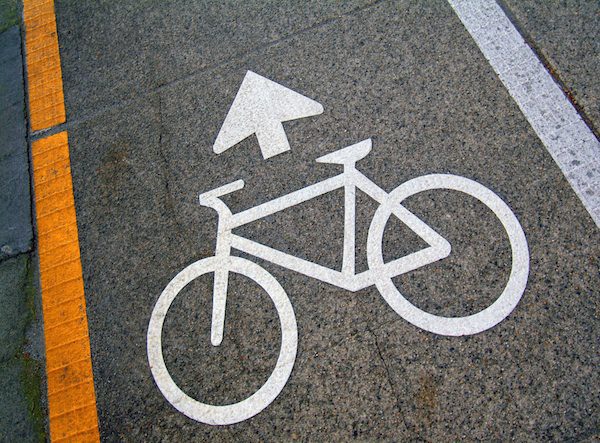 27-Year-Old Man Hospitalized after Bicycle Accident on Morena Boulevard

BAY PARK, CA (November 14, 2019) – A 27-year-old man suffered serious injuries in a bicycle accident on Morena Boulevard, Thursday evening.

According to the San Diego Police Department, the incident happened at about 10:05 PM. The bicyclist was traveling northbound while towing a second bicycle by holding it with his right hand. A short time later, a 2004 Toyota Tundra struck the bicyclist in the 2000 block of Morena Boulevard.

Emergency responders rushed the bicyclist to a hospital with a severe, life-threatening head injury. Recent updates on the victim's current condition remain undisclosed. Meanwhile, the 67-year-old Toyota driver remained and cooperated with investigators.

Officers ruled out alcohol and drugs as factors in the collision. Investigators also noted that neither bike was equipped with reflectors or lights. Authorities will release additional information once it becomes available.

The San Diego Police Department encourages witnesses to call Traffic Division detectives at (858) 495-7800. Anonymous tips can also be submitted to Crime Stoppers at (888) 580-8477.

When behind the wheel, it is important to always be on the lookout for pedestrians, bicyclists, and motorcyclists. As a bicyclist, make sure to suit yourself with the proper biking equipment. By being cautious of your surroundings, you can prevent dangerous accidents.
---
If you or a loved one has suffered injuries in a bicycle crash, reach out to the bicycle accident attorneys at Sweet James. With over 20 years in the field, we know what it takes to protect your legal rights. Our team is highly experienced in handling bicycle accident clams, helping victims get the money they need to balance their lives again. Call our offices today (800) 975-3435 for a free and confidential case evaluation. Also, you can reach us 24 hours a day and 7 days a week through email, text, and online chat.



/nas/content/live/sweetjames/wp-content/uploads