Man Fractures Spine after Pedestrian Crash on Linda Vista Road [Morena, CA]
Man Fractures Spine after Pedestrian Crash on Linda Vista Road [Morena, CA]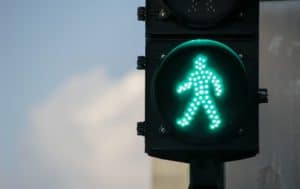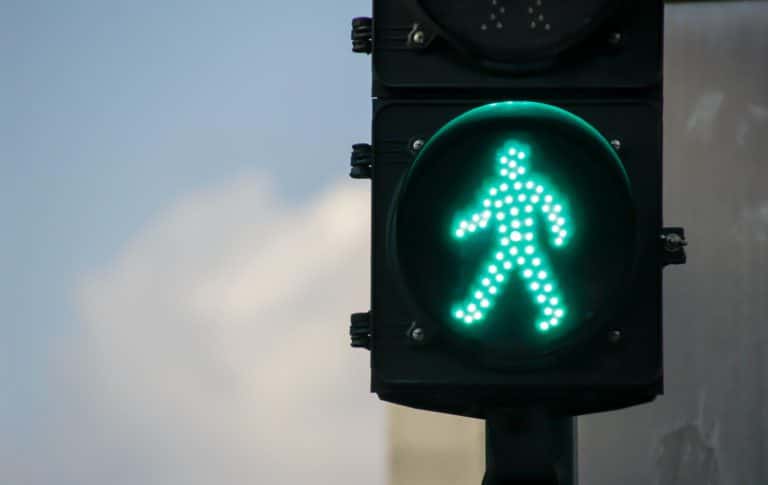 25-Year-Old Pedestrian Hospitalized after Crash on Linda Vista Road near Marian Way

MORENA, CA (November 19, 2019) – A 25-year-old man suffered injuries in a pedestrian crash on Linda Vista Road, Tuesday evening.

According to the San Diego Police Department, the incident happened at about 7:00 PM. A 2009 Smart Car was stopped at a red light on Marian Way. When the light turned green, the vehicle made a turn onto Linda Vista Road.

The crossing light also switched on and the pedestrian began walking southbound on Linda Vista Road. There, the Smart Car struck the pedestrian.

Emergency responders rushed the victim to a hospital for treatment of a fracture to the C6 vertebrae. Meanwhile, the driver remained at the scene and cooperated with investigators.

San Diego police ruled out alcohol and drugs as factors in the collision. Authorities will release additional information once it becomes available.

It is important to always stay alert when behind the wheel of a car, truck, or bus. Always keep an eye out for pedestrians, cyclists, and motorcyclists. As a pedestrian, make sure each lane of traffic is clear before you cross.
---
If you or a loved one has suffered injuries in a pedestrian crash, be sure to reach out to the pedestrian accident attorneys at Sweet James. With over 20 years in the field, we know what it takes to protect your legal rights. Our team is highly experienced in helping injured individuals seek the compensation they deserve. Call our offices today at (800) 975-3435 for a free and confidential case evaluation. You can reach us 24 hours a day and 7 days a week through email, text, and online chat.



/nas/content/live/sweetjames/wp-content/uploads