Man Fatally Struck by Big Rig on Texas Street [San Diego, CA]
Man Fatally Struck by Big Rig on Texas Street [San Diego, CA]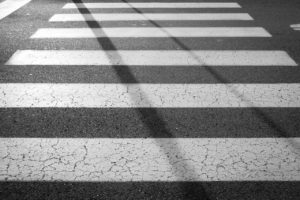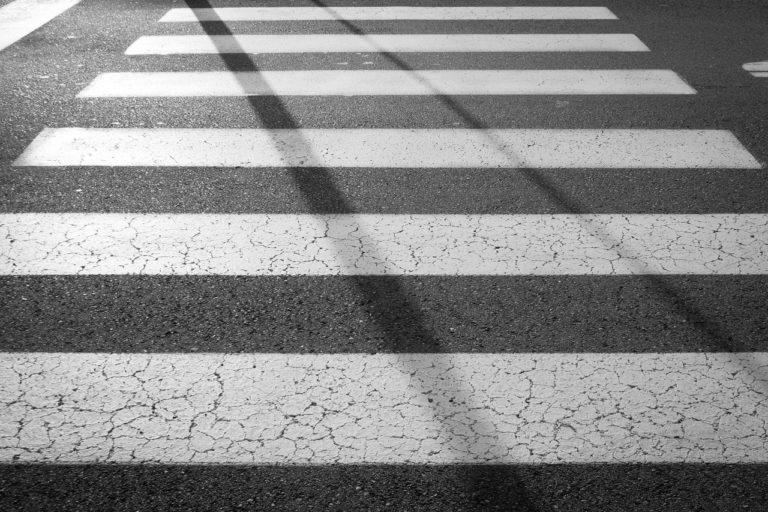 Man Struck and Killed by Big Rig in Pedestrian Crash on Texas Street

SAN DIEGO, CA (November 19, 2019) — A 33-year-old man died after being fatally struck by a big rig on Texas Street in San Diego on Sunday, November 17.

According to authorities, the accident occurred shortly before 9:30 p.m. in the University Heights neighborhood.

The accident happened when the driver tried to make a right turn onto Texas Street from Madison Avenue. At the same time, the pedestrian stepped off the corner, said San Diego police Officer Robert Heims.

Heims stated that the pedestrian entered the roadway and ran into the side of the trailer. He then fell onto the ground and the trailer run him over.

Emergency responders transported the man to the hospital, where he died. His identity was not immediately released by the authorities.

There are no reports of drugs or alcohol as factors that contributed to the crash.

Officials are still investigating the incident.
---
We cannot express into words how terrible this news is. We give our sincerest condolences to the family and friends of the deceased.
---
If you have lost a loved one in an auto accident, call our team of wrongful death attorneys at Sweet Lawyers. We have represented hundreds of clients injured in serious car accidents and other personal injury cases. Our legal team has also handled hundreds of wrongful death claims for families of victims killed in tragic accidents. There is no cost to you until we have won your case. Give us a call today for a free case evaluation at (800) 975-3435.



/nas/content/live/sweetjames/wp-content/uploads