Man Critically Injured in Pedestrian Crash on Brundage Lane [Bakersfield, CA]
Man Critically Injured in Pedestrian Crash on Brundage Lane [Bakersfield, CA]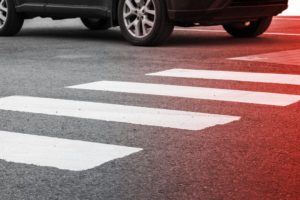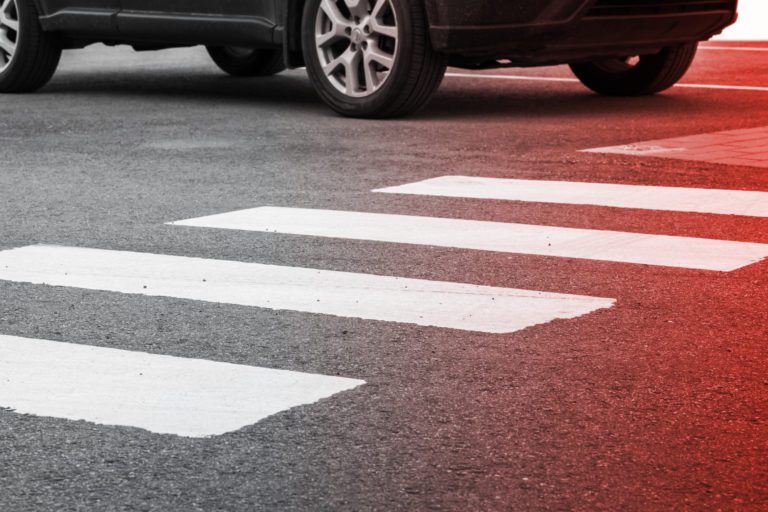 One Hurt after Bakersfield Pedestrian Crash on Brundage Lane

BAKERSFIELD, CA (November 19, 2019) – A man is in critical condition after a pedestrian crash on Brundage Lane on Sunday, November 17.

Bakersfield Police Department said that shortly after 5:30 p.m., officers rushed to the 400 block of Brundage Lane to a hit-and-run accident.

During the investigation, police determined that an adult man was crossing the street in a marked crosswalk. Then a vehicle struck him and then fled the scene. After that, the man fell into the eastbound lanes of Brundage Lane and three additional vehicles hit him.

The fourth vehicle that struck the pedestrian remained at the scene and cooperated with authorities.

The name and city of residence of the pedestrian were not immediately available.

It is not yet determined if drugs or alcohol are a factor in this incident.

Authorities are still investigating the collision and looking for the drivers and vehicles who fled the crash site. Any person with information on the accident can call Bakersfield police at 661-327-7111.

When involved in a pedestrian crash, do not try to leave the scene. Report the incident and wait for the authorities. More importantly, strictly follow the rules of the road to ensure everyone's safety.
---
If a loved one has sustained injuries in a hit-and-run pedestrian crash, reach out to the experts at Sweet Lawyers. With over 40 years of experience in the legal field, we know what it takes to win your personal injury case. Call our offices today at (800) 975-3435 for a free consultation with a professional in your area. You can also reach us through email, online chat, and text message 24 hours a day/7 days a week.



/nas/content/live/sweetjames/wp-content/uploads