Man Airlifted after Pedestrian Crash on Main Street [Hesperia, CA]
Man Airlifted after Pedestrian Crash on Main Street [Hesperia, CA]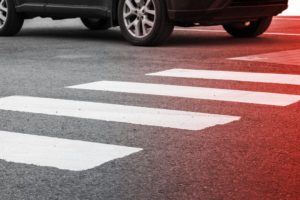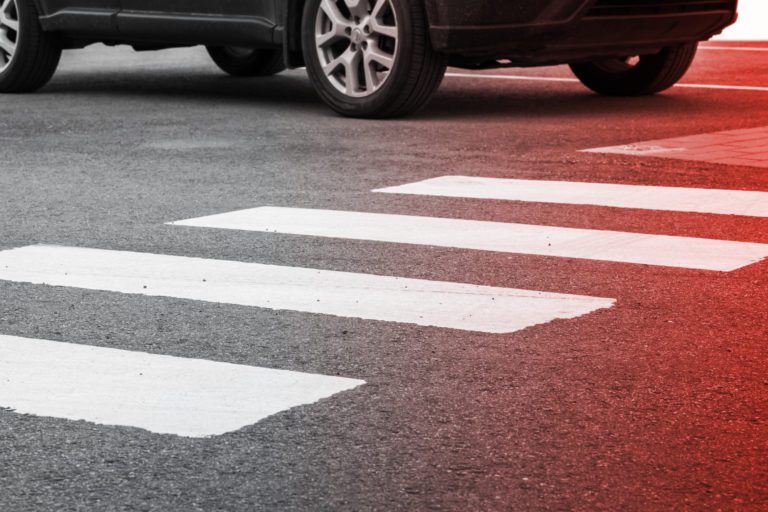 Pedestrian Injured after Crash on Main Street near G Avenue

HESPERIA, CA (November 18, 2019) – A man suffered injuries in a pedestrian crash on Main Street, Monday evening.

According to the Hesperia Sheriff's Station, the incident happened at about 8:00 PM. A 1989 Toyota Pickup truck was traveling westbound on Main Street in the center left-turn lane. As the vehicle slowed down to turn into the Fastrip parking lot, it struck a pedestrian crossing the street.

Emergency responders airlifted the pedestrian to a medical center for treatment of unknown injuries. Updates on the victim's current condition remain undisclosed. Meanwhile, the driver of the vehicle remained and cooperated with investigators.

Officials continue to investigate the cause of the collision. Anyone with information about this incident can call the Hesperia sheriff's station at (760) 947-1500 as soon as possible. Authorities will release additional information once it becomes available.

It is important to always stay alert when behind the wheel of a car, truck, or bus. Always keep an eye out for pedestrians, cyclists, and motorcyclists. As a pedestrian, make sure each lane of traffic is clear before you cross. Also, avoid crossing in an unmarked crosswalk.
---
If you or a loved one has suffered injuries in a pedestrian crash, be sure to reach out to the pedestrian accident attorneys at Sweet James. With over 20 years in the field, we know what it takes to protect your legal rights. Our team is highly experienced in handling pedestrian accident clams, helping victims get the money they need to balance their lives again. Call our offices today at (800) 975-3435 for a free and confidential case evaluation. Also, you can reach us 24 hours a day and 7 days a week through email, text, and online chat.



/nas/content/live/sweetjames/wp-content/uploads