Louis Perez and Cesar Perez Dead in Rollover Accident on Parthenia Street [Winnetka, CA]
Louis Perez and Cesar Perez Dead in Rollover Accident on Parthenia Street [Winnetka, CA]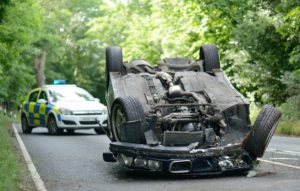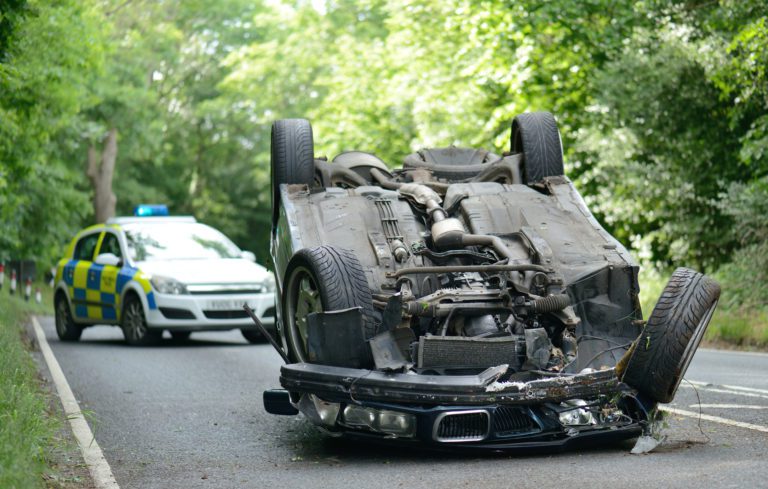 Teenage Brothers Louis Perez and Cesar Perez Killed in Winnetka Rollover Crash

WITNEKA, CA (November 18, 2019) – Two teenage brothers identified as Louis Perez, 16, and Cesar Perez, 19, died in a crash Sunday, November 17.

Firefighters responded on the 20600 block of Parthenia Street just before 1:00 a.m. and found an overturned car. The vehicle crashed into two parked cars and was completely crushed.

The two brothers who were passengers in the vehicle died at the scene, according to Sgt. Kurt Smith with the LAPD Valley Traffic Division. Authorities extricated the intoxicated driver from the same vehicle. Paramedics brought him to the hospital for complaints of injuries, Smith stated.

Officials arrested the 40-year-old driver, Pablo Roman Trujillo, the same day that he is medically cleared from hospital. He is facing murder charges, according to Smith.

No one was inside either of the parked vehicles involved, officials said.

A GoFundMe page to help the Perez family for the funeral expenses had raised more than $3,000 as of Sunday night.
---
We are one with the family and friends of Louis Perez and Cesar Perez during this very unfortunate time of their lives.
---
If you have lost a loved one in a wrongful death accident, turn to the Sweet James firm today. We strive to fulfill our clients' needs for justice in a timely fashion. As your attorney, we promise to remain forthright, diligent and dedicated as we effectively litigate your case in court. Our seasoned lawyers have achieved justice and excellent compensation for numerous victims involved in auto accidents. Call us at (800) 975-3435 for a free consultation.



/nas/content/live/sweetjames/wp-content/uploads