Kevin Nicol Injured, Victor Covarrubias Arrested in Hit-and-Run Accident on Highway 29 [Napa, CA]
Kevin Nicol Injured, Victor Covarrubias Arrested in Hit-and-Run Accident on Highway 29 [Napa, CA]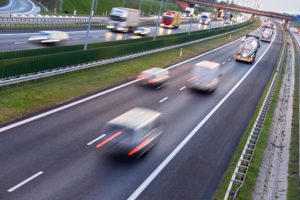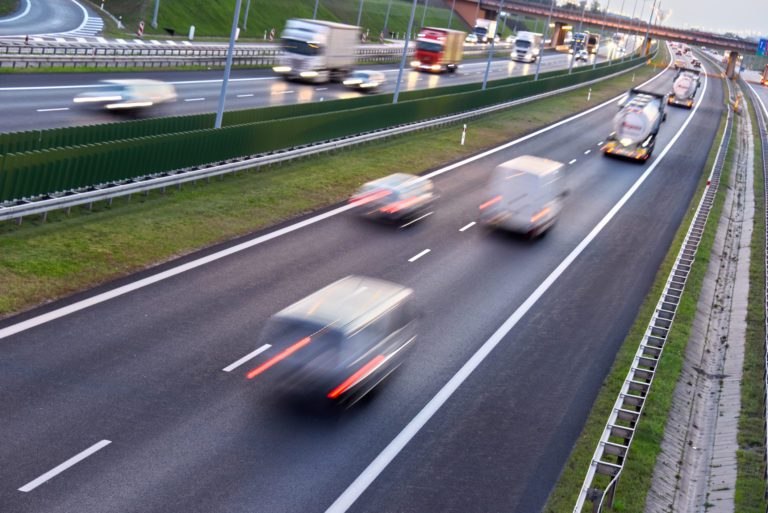 Kevin Nicol Injured, Victor Covarrubias Arrested after Suspected Hit-and-Run Accident

NAPA, CA (November 27, 2019) – A driver named Kevin Nicol, 33, of Napa, sustained injuries in an alleged hit-and-run crash on Sunday night, November 254.

California Highway Patrol reported that the accident happened on Highway 29 at Highway 221.

According to a CHP report, a 33-year-old resident of San Pablo struck a stopped car and then fled the scene.

Officers found the suspect, Victor Saul Guzman Covarrubias, in the center divider, in his car. His vehicle is about a quarter-mile south of the scene.

The incident caused moderate injuries to Kevin Nicol, the driver of the stopped vehicle.

Authorities arrested Covarrubias for felony hit-and-run. They booked him to Napa County at 1 a.m. Monday. Bail was set at $100,000.

If you ever get involved in a traffic crash, do not attempt to flee the scene. Face the consequences of your actions and wait for the arrival of the police. By following driving laws, you can keep yourself and others around you safe.
---
Let the experienced lawyers at Sweet James help you win your hit-and-run case. We have extensive experience in the legal field. We will fight to achieve the justice and compensation that you and your family deserve. Our attorneys and professional legal team have dealt with cases including car accidents, wrongful death, and personal injury. Call our offices at (800) 975-3435 for a free consultation with a professional in your area. You can also contact us 24 hours a day/ 7 days a week by email, online chat, and text message.



/nas/content/live/sweetjames/wp-content/uploads