Kathryn Murphy Killed in Two-Vehicle Crash on Rainbow Boulevard [Las Vegas Valley, NV]
Kathryn Murphy Killed in Two-Vehicle Crash on Rainbow Boulevard [Las Vegas Valley, NV]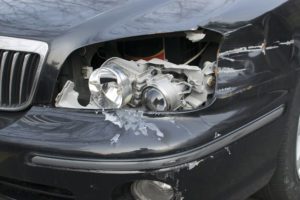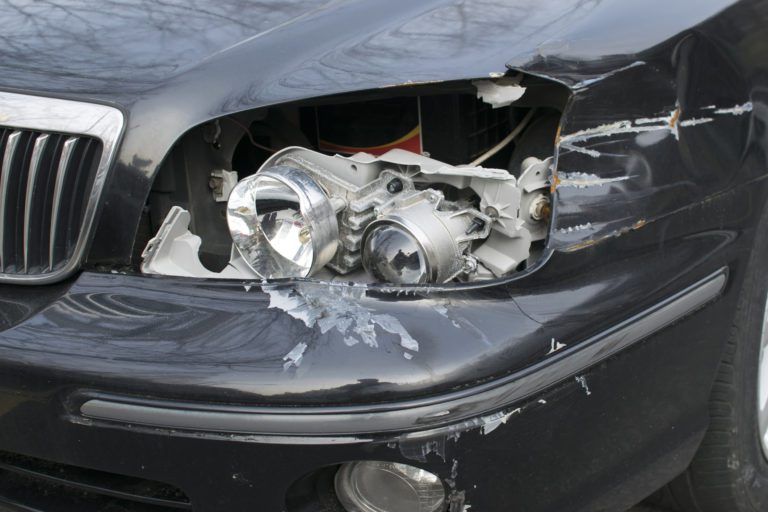 75-Year-Old Kathryn Murphy Identified as Driver Killed in Las Vegas Valley Crash

LAS VEGAS VALLEY, NV (February 3, 2020) – Authorities identified 75-year-old Kathryn Murphy of Las Vegas as the victim killed in a two-vehicle crash on Rainbow Boulevard, Monday morning.

According to the Las Vegas Metropolitan Police Department, the incident happened at about 9:10 AM. A 2010 Toyota Prius, driven by Murphy, was heading east on Eldora Avenue when she pulled out onto Rainbow Boulevard. There, the vehicle collided with a southbound 2019 Nissan Altima.

Emergency responders rushed Murphy to University Medical Center, where she succumbed to multiple blunt force injuries. An ambulance also transported the 26-year-old Nissan driver to UMC with minor injuries.

Police ruled out impairment as a factor in the fatal crash. Authorities will release additional information once it becomes available.
---
We at Sweet James extend our sincerest sympathies to the family and friends of Kathryn Murphy. Our thoughts are with them during this trying time.
---
It is important to have strong legal representation on your side when losing a loved one in a car crash. Reach out to the wrongful death lawyers at Sweet James today. With 20 years of experience in the field, we know what it takes to help you win your case. Our team understands that nothing can alleviate the emotional pain of a death of a loved one, but we can help you seek justice and compensation. Call us at (800) 975-3435 for a free and confidential case evaluation. Also, you can reach us 24 hours a day and 7 days a week through email, text, and online chat. If you are a family member of any of the victims involved in this accident, we may be able to help you obtain the police report. Click here to request a police report.



/nas/content/live/sweetjames/wp-content/uploads