Karim Ozlati Injured in Three-Vehicle Crash on Lakeville Highway [Petaluma, CA]
Karim Ozlati Injured in Three-Vehicle Crash on Lakeville Highway [Petaluma, CA]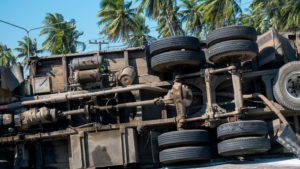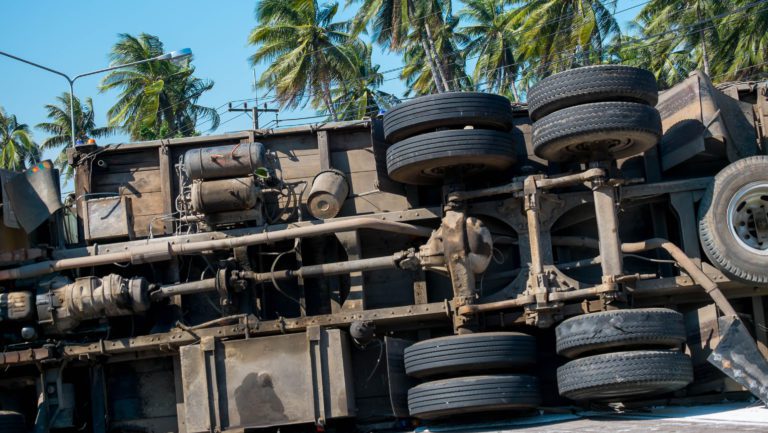 Karim Ozlati, Nezhati Ozlati, and Muhammad Ali Injured in Petaluma Big Rig Crash

PETALUMA, CA (December 3, 2019) – Three people suffered injuries in a three-vehicle crash on Lakeville Highway, Tuesday afternoon.

According to the California Highway Patrol, the incident happened at about 12:45 PM. A blue Camry attempted to make a left turn from Stage Gulch Road onto the highway.

However, the driver, identified as 86-year-old Karim Ozlati of Sonoma, stopped mid‑turn when he saw a northbound big rig approaching. The big rig swerved to avoid the collision but still hit the Camry. Then, the big rig struck a southbound Acura RSX before slamming into an old barn.

Lakeville volunteer firefighters cut two people free from one of the sedans. Then, emergency responders transported three people to Memorial Hospital. Ozlati suffered serious injuries, while his wife, 82-year-old Nezhati Ozlati, sustained non-life-threatening injuries.

The Acura driver, identified as 27-year-old Muhammad Ali, suffered minor injuries. Meanwhile, the big rig driver, 56-year-old Reynaldo Mendez‑Avalos, did not sustain injuries.

CHP officials continue to investigate the cause of the collision. Authorities will release additional information once it becomes available.

It is important to always be alert when behind the wheel of a car, truck, or bus. Stay within the speed limit, and follow the rules of the road to prevent any dangerous accidents. Always keep an eye out for possible road hazards and stay on guard.
---
If you or a loved one has suffered injuries in a truck crash, be sure to reach out to the truck accident attorneys at Sweet James. With over 20 years in the field, we know what it takes to protect your legal rights. Our team is highly experienced in handling complex truck accident claims, helping victims seek the compensation they deserve. Call our offices today at (800) 975-3435 for a free and confidential case evaluation.



/nas/content/live/sweetjames/wp-content/uploads