Karen Render Killed, Another Injured in Car Crash on Grande Avenue [Glendale, AZ]
Karen Render Killed, Another Injured in Car Crash on Grande Avenue [Glendale, AZ]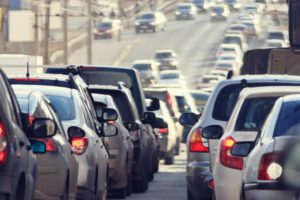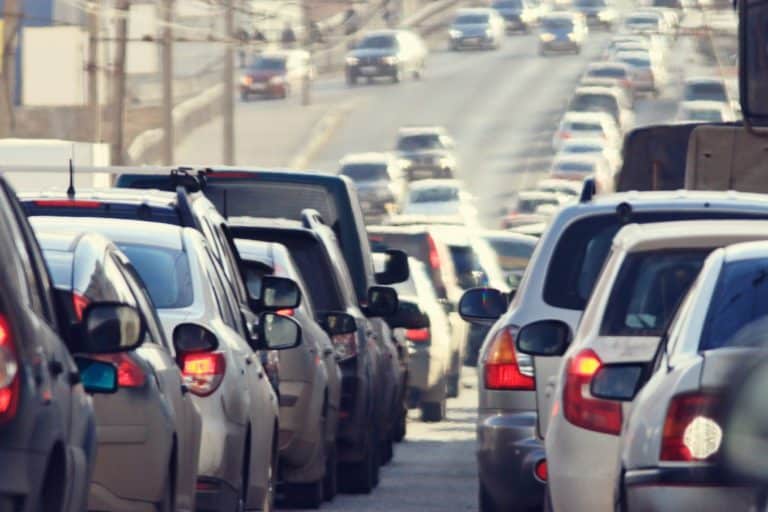 Karen Render Dead, Another Woman Hurt in Car Crash on Grande Avenue

GLENDALE, AZ (November 20, 2019) – A 52-year-old woman identified as Karen Render died following a car crash on Grande Avenue on Tuesday, November 19.

According to Glendale police, a pregnant woman was driving a minivan northwest on Grande Avenue when she struck a tire in the road and lost control. The vehicle crossed the median and crashed into an oncoming car.

The driver of the car, Karen Render, died in the crash.

The driver of the minivan, a 28-year-old woman who was 35-weeks pregnant, was brought to a hospital. She delivered her healthy baby girl. The woman is still recovering from serious injuries from the incident.

Officers believed that neither speed nor impairment contributed to the collision, police said.

As a result of the incident, authorities closed westbound Grand Avenue at 51st Avenue. They also shut down eastbound Grand Avenue at 43rd Avenue during the investigation.
---
No words can mend the broken hearts and sorrow felt during this delicate moment. Our deepest condolences and sympathies are with the family and friends of Karen Render.
---
If you have lost a loved one in a road accident, we urge you to contact the Sweet James today. Our lawyers are skilled in handling delicate cases. Our firm understands how challenging legal proceedings are for those involved. We want to help you through this difficult time so you can focus on other matters at hand. Let us fight for the proper compensation you deserve. Call us today at (800) 975-3435 to find out if we can do the same for you.



/nas/content/live/sweetjames/wp-content/uploads