Joseph Nelson Killed in Head-On Collision on Orting-Kapowsin Highway [Graham, WA]
Joseph Nelson Killed in Head-On Collision on Orting-Kapowsin Highway [Graham, WA]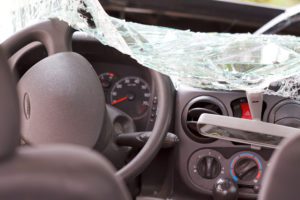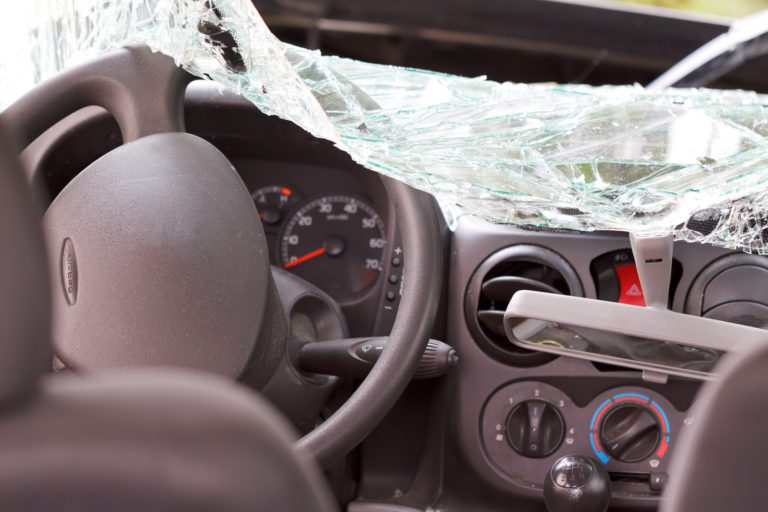 Man Killed in Orting-Kapowsin Highway Crash Identified as Joseph Nelson

GRAHAM, WA (November 22, 2019) – Authorities identified 42-year-old Joseph Nelson as the man killed in a head-on collision on Orting-Kapowsin Highway, Friday morning.

According to the Pierce County Sheriff's Office, the incident happened at about 5:50 AM. Due to unknown circumstances, a 2015 Volkswagen Jetta swerved into oncoming traffic, striking a southbound delivery truck.

Emergency responders pronounced Nelson dead at the scene. Meanwhile, the 27-year-old truck driver did not sustain injuries and cooperated with investigators.

Deputies continue to investigate the cause of the fatal crash. In addition, they ruled out impairment and confirmed that no animals or other vehicles were on the road at the time of the collision. Authorities will release additional information once it becomes available.
---
In this sorrowful time, the Sweet James team would like to extend our heartfelt condolences to the family of Joseph Nelson.
---
Losing a loved one in a car accident is always a traumatic experience for those left behind. Let the wrongful death lawyers at Sweet James help you during this trying time. With 20 years of experience in the field, we know what it takes to help you win your case. All of us at Sweet James strongly believe each client's case is unique and deserves full individual attention. Call us today at (800) 975-3435 for a free and confidential case evaluation. Also, you can reach us 24 hours a day and 7 days a week through email, text, and online chat.



/nas/content/live/sweetjames/wp-content/uploads