Johnny Garcia Jr. Killed in Garbage Truck Crash on Finch Road [Modesto, CA]
Johnny Garcia Jr. Killed in Garbage Truck Crash on Finch Road [Modesto, CA]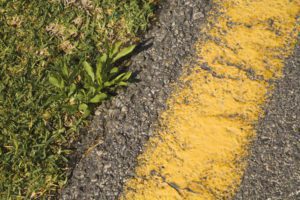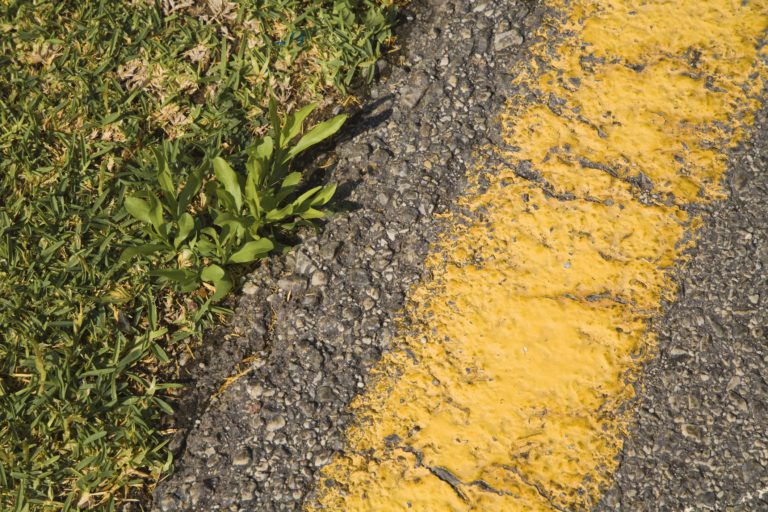 Maintenance Worker Killed in Modesto Crash Identified as 52-Year-Old Johnny Garcia Jr.

MODESTO, CA (December 2, 2019) – Authorities identified 52-year-old Johnny Garcia Jr. of Modesto as the maintenance worker killed in a crash on Finch Road, Monday afternoon.

According to the California Highway Patrol, the incident happened at about 2:00 PM. Due to unknown circumstances, a three-axle garbage packer truck loaded with green waste veered off the road. Then, the left side of the truck drove through a cement planter before crashing into a chain-link fence and a tree.

Emergency responders pronounced Garcia dead at the scene. No other injuries were reported by authorities.

CHP officials ruled out alcohol and drugs as factors in the fatal crash. In addition, they noted that it was raining at the time of the incident. Authorities will release additional information once it becomes available.
---
We at Sweet James extend our sincerest sympathies to the family and friends of Johnny Garcia Jr. Our thoughts and prayers are with them during this trying time.
---
It is important to have strong legal representation on your side when losing a loved one in a car crash. Reach out to the wrongful death lawyers at Sweet James today. With 20 years of experience in the field, we know what it takes to help you win your case. Our team understands that nothing can alleviate the emotional pain of a death of a loved one, but we can help you seek justice and compensation. Call us at (800) 975-3435 for a free and confidential case evaluation. You can reach us 24 hours a day and 7 days a week through email, text, and online chat.



/nas/content/live/sweetjames/wp-content/uploads