Jer'Liyah Stevenson Killed after Car Crashes into Tree on Winding Way [Carmichael, CA]
Jer'Liyah Stevenson Killed after Car Crashes into Tree on Winding Way [Carmichael, CA]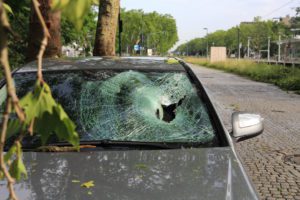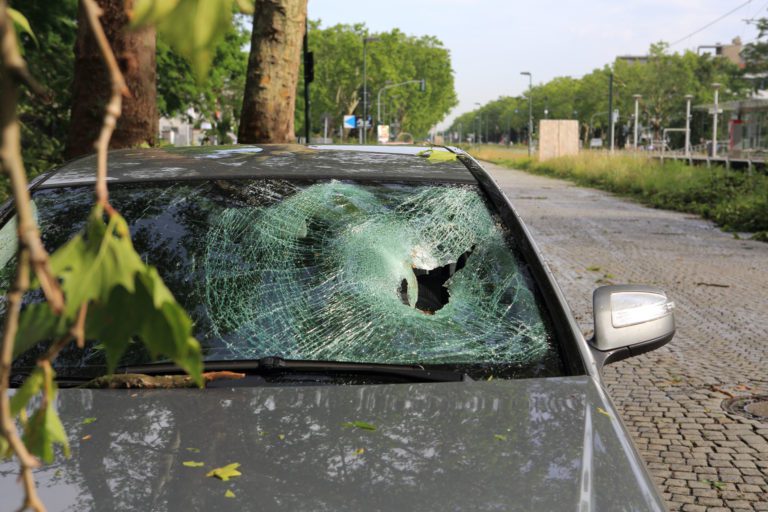 4-Year-Old Jer'Liyah Stevenson Dies after Suspected Road Rage Crash in Carmichael

CARMICHAEL, CA (November 14, 2019) – Authorities identified 4-year-old Jer'Liyah Stevenson as the girl killed in a crash near Dewey Drive, Thursday morning.

According to the California Highway Patrol, the incident happened at about 7:00 AM. Officers received reports of a sedan crashing into a tree off the shoulder of Winding Way near Dewey Drive. The impact of the collision caused the car to split in half.

Emergency responders rushed both Stevenson and her mother to hospitals with serious injuries. Unfortunately, Stevenson succumbed to her injuries. Meanwhile, her mother, identified as Chardae Murphy, is still recovering in the ICU at a local hospital.

A GoFundMe page has been set up to help Jer'Liyah's family with expenses. Click on the link to donate and to support the campaign.

Witnesses claimed that a second driver possibly got mad after Murphy passed another vehicle. In addition, Murphy stated that the vehicle cut her off, continuing to pull in front of her. This incident allegedly caused her to lose control of her vehicle.

CHP officials continue to investigate the fatal incident. They are on the lookout for a silver pickup truck or a green Jeep Cherokee. Those with additional information should reach out to CHP as soon as possible.
---
During this difficult time, Sweet James would like to offer our heartfelt condolences and sincerest sympathies to the family and friends of Jer'Liyah Stevenson.
---
The loss of a child from a car crash is a horrible tragedy. Let the wrongful death lawyers at Sweet James help you during this trying time. With 20 years of experience in the field, Sweet James knows what it takes to help you win your case. All of us at Sweet James strongly believe each client's case is unique and deserves full individual attention. Call us today at (800) 975-3435 for a free and confidential case evaluation. Also, you can reach us 24 hours a day and 7 days a week through email, text, and online chat.



/nas/content/live/sweetjames/wp-content/uploads