Esteban Jimenez Arrested, Two Dead in DUI Crash on Highway 101 [San Jose, CA]
Esteban Jimenez Arrested, Two Dead in DUI Crash on Highway 101 [San Jose, CA]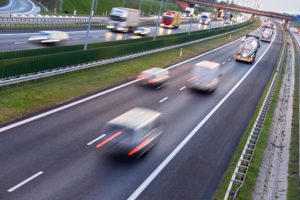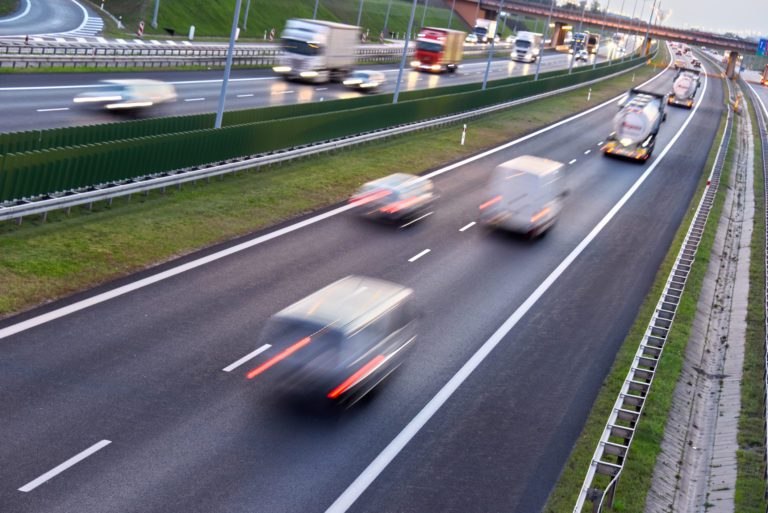 Esteban Jimenez Arrested, Two Killed, 5 Injured after San Jose Suspected DUI Crash on Highway 101

SAN JOSE, CA (December 4, 2019) — Officials arrested Esteban Jimenez after an alleged DUI crash that killed two people on Highway 101 on Sunday, December 1.

According to authorities, the accident occurred at about 4:10 a.m. on Highway 101 north ramp to 680 Freeway.

Authorities said that the incident happened when 21-year-old Esteban Aguilar Jimenez, of San Jose, drove a Dodge Charger. Then it crashed with a Nissan Rogue while trying to overtake it at a high rate of speed.

A 61-year-old woman who was a rear passenger in the Nissan died at the scene. Paramedics rushed the driver, a 34-year-old man, to Regional Medical Center, where he died. Another passenger in the Nissan and three passengers in the Dodge suffered injuries. Jimenez was also brought to Valley Medical Center.

Officials arrested Jimenez after he is medically cleared. They charged him with suspicion of driving under the influence and gross vehicular manslaughter, CHP stated.

The collision closed the Highway 101 ramp for several hours on Sunday morning.
---
We at Sweet James offer our heartfelt sympathies to the family and friends of victims. Our thoughts and prayers are with them during this trying time.
---
If you are looking for an experienced and effective litigator to file your claim and acquire justice for you or a loved one? Hire one of ours at the Sweet James. We have successfully handled many lawsuits related to accidents. Our primary legal areas involve wrongful death, personal injury, and auto accidents. If you find yourself in any of these difficult situations, reach out to us right away at (800) 975-3435. Our attorneys will file your claim and will be happy to discuss your case with you.



/nas/content/live/sweetjames/wp-content/uploads