Elderly Man Injured in Pedestrian Crash on South Mission Road [Fallbrook, CA]
Elderly Man Injured in Pedestrian Crash on South Mission Road [Fallbrook, CA]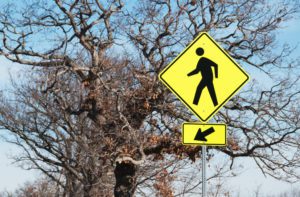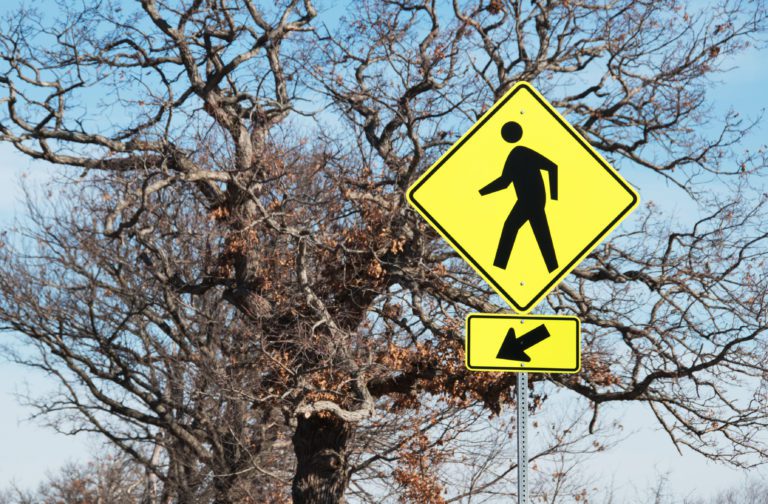 70-Year-Old Man Hurt after Fallbrook Pedestrian Crash on South Mission Road

FALLBROOK, CA (November 27, 2019) – A man sustained injuries following a pedestrian crash on South Mission Road on Tuesday, November 26.

The victim, a man in his 70s, tried to cross South Mission Road in front of the Rodeway Inn, north of Rocky Crest Road. Then a full-sized SUV hit him at about 6:35 p.m., according to North County Fire Protection District spokesman Capt. John Choi.

Medics from North County Fire Protection District and Camp Pendleton's fire department rushed to the scene. They performed CPR on the victim, Choi stated. The emergency personnel continued CPR once they loaded the victim into an ambulance.

Paramedics transported the injured man to Inland Valley Medical Center in Riverside County, according to Choi.

CHP incident log stated that the SUV that hit the victim stayed at the scene.

Officials closed all northbound lanes of South Mission Road near the crash scene for about 40 minutes. All lanes reopened around 7:15 p.m.

Driving should never be taken lightly. Pedestrians and drivers are reminded to be vigilant on the road. Accidents can happen to anyone and at any time. Yet, by keeping your 100% attention on the road at all times, expecting the unexpected and never using your phone, you'll have a likelier chance at avoiding a car accident.
---
Sweet James has been around the block and is no stranger to wrongful death, and personal injury law cases. If you've been searching high and low for a seasoned team of litigators, look no further than us. From car accidents to wrongful death, we've faced it all. Call (800) 975-3435 to schedule a free consultation. You can contact us 24 hours a day and 7 days a week by email, online chat, and text message. We know what it takes to win your lawsuit.



/nas/content/live/sweetjames/wp-content/uploads