Driver Injured after Rear-End Crash on 15 Freeway [Hesperia, CA]
Driver Injured after Rear-End Crash on 15 Freeway [Hesperia, CA]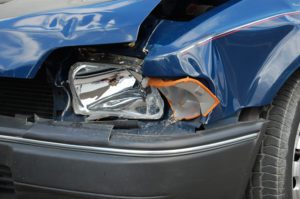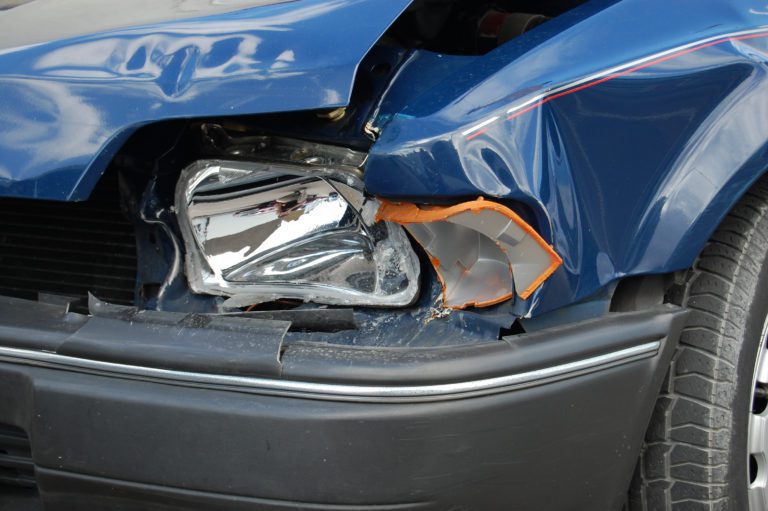 Drowsy Driver Causes Rear-End Crash on Interstate 15 near Oak Hill Road

HESPERIA, CA (November 18, 2019) – A driver suffered injuries following a rear-end crash on 15 Freeway, Monday evening.

According to the California Highway Patrol, the incident happened near Oak Hill Road. A Hyundai went across several lanes after the driver fell asleep at the wheel. Then, the vehicle slammed into the rear of a big rig.

Emergency responders transported the Hyundai driver to Arrowhead Regional Medical Center with minor injuries. No other injuries were reported by authorities. Meanwhile, the driver of the big rig remained at the scene and cooperated with investigators.

CHP officials continue to investigate the cause of the accident. Authorities will release additional information once it becomes available.

Do not attempt to drive when feeling tired or drowsy. Pull over to a safe place and get proper rest before continuing your journey. If possible, travel during your most alert period of the day. By following the rules of the road, you can help avoid accidents.
---
If you or a loved one has suffered injuries in a car crash, be sure to reach out to the car accident attorneys at Sweet James. With over 20 years in the field, we know what it takes to protect your legal rights. Our team is highly experienced in handling complex car accident claims, helping victims seek the compensation they deserve. Call our offices today at (800) 975-3435 for a free and confidential case evaluation. You can reach us 24 hours a day and 7 days a week through email, text, and online chat.



/nas/content/live/sweetjames/wp-content/uploads