Driver Arrested in DUI Hit-and-Run Crashes on 180th Street [Bothell, WA]
Driver Arrested in DUI Hit-and-Run Crashes on 180th Street [Bothell, WA]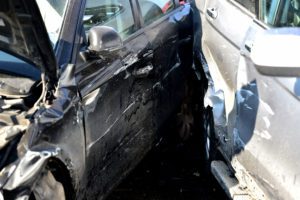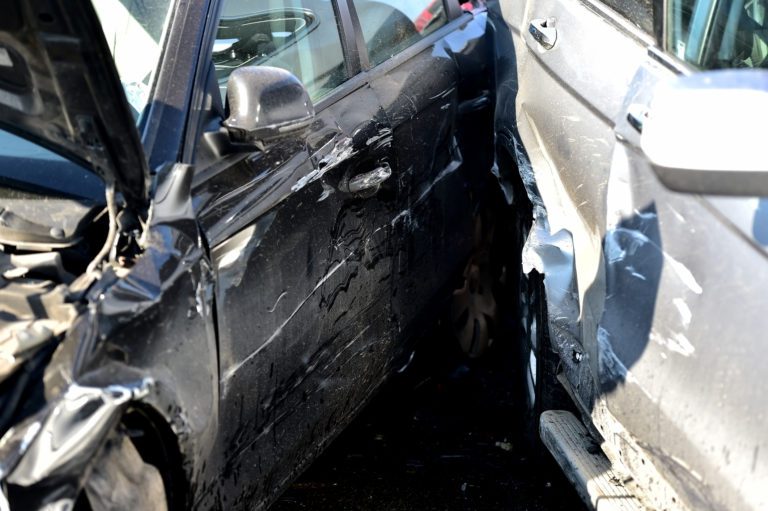 Alleged DUI Hit-and-Run Crashes in Bothell Lead to Driver's Arrest

BOTHELL, WA (November 21, 2019) — Several alleged DUI hit-and-run crashes on 180th Street in Bothell led to a driver's arrest Friday morning.

The police said the incident happened at 9500 NE 180th Street. The officers responded after receiving reports of multiple hit-and-run crashes in the area. When they arrived, they found a recreational vehicle that crashed into several vehicles.

The RV had significant damage. The police arrested the 54-year-old driver for investigation of hit-and-run and DUI.

The driver occupanied the RV alone. No one sustained injuries in the crashes.

Thinking, reasoning, and muscle coordination are essential in operating a vehicle safely. However, these are impaired when alcohol and certain medications or illegal drugs are in the body. Never drive while impaired. As a result, the consequences can be devastating for you and for others. Be responsible. As a result, you can keep yourself and others on the road safe. When buzzed or drunk, it is best to Request an Uber, Lyft, or a taxi. In addition, reach out to a family member or a friend to come and pick you up.
---
If you are injured in a DUI crash, please contact Sweet James today. It is our goal to provide your loved one the highest quality of legal representation. Our firm is dedicated to helping your bereaved family obtain both justice and maximum settlement. Our seasoned personal injury attorneys will fight by your side and get what you rightfully deserve. Call us for your free consultation at (800) 975-3435. In addition, contact our office 24 hours a day and 7 days a week. Above all, we believe you deserve the best legal representation and proper compensation for your pain and suffering.



/nas/content/live/sweetjames/wp-content/uploads