David Gonzales Fatally Struck by Vehicle on San Pablo Dam Road [El Sobrante, CA]
David Gonzales Fatally Struck by Vehicle on San Pablo Dam Road [El Sobrante, CA]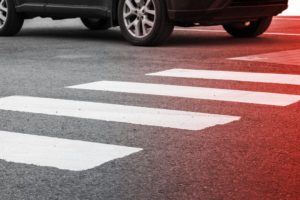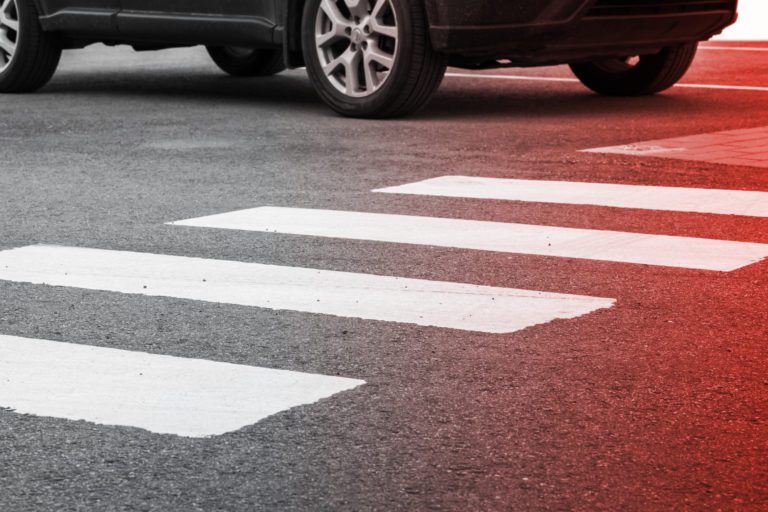 36-Year-Old David Gonzales Killed in Pedestrian Accident on San Pablo Dam Road

EL SOBRANTE, CA (November 21, 2019) – Authorities identified 36-year-old David Gonzales as the pedestrian killed in a crash on San Pablo Dam Road, Thursday evening.

According to the California Highway Patrol, the incident happened at about 6:08 PM. Gonzales attempted to cross outside of a marked crosswalk when an eastbound Chrysler 300 struck him near Clark Road.

Emergency responders rushed Gonzales to John Muir Hospital in Walnut Creek. Unfortunately, he was pronounced dead a short time later.

Meanwhile, the Chrysler driver, identified as a 65-year-old El Sobrante man, remained at the scene and cooperated with investigators. The driver claimed that he did not see the pedestrian due to lack of lighting and traffic lights in the area.

CHP officials continue to investigate the cause of the fatal crash. Investigators encourage witnesses to call them at (925) 646-4980 as soon as possible. Authorities will release additional information once it becomes available.
---
We at Sweet James extend our sincerest sympathies to the family and friends of David Gonzales. Our thoughts are with them during this trying time.
---
It is important to have strong legal representation on your side when losing a loved one in a pedestrian crash. Reach out to the wrongful death lawyers at Sweet James today. With 20 years of experience in the field, we know what it takes to help you win your case. Our team understands that nothing can alleviate the emotional pain of a death of a loved one, but we can help you seek justice and compensation. Call us at (800) 975-3435 for a free and confidential case evaluation. You can reach us 24 hours a day and 7 days a week through email, text, and online chat.



/nas/content/live/sweetjames/wp-content/uploads