Cody McGhee Arrested in Fatal Hit-and-Run Crash on Bear Creek Road [BOULDER CREEK, CA]
Cody McGhee Arrested in Fatal Hit-and-Run Crash on Bear Creek Road [BOULDER CREEK, CA]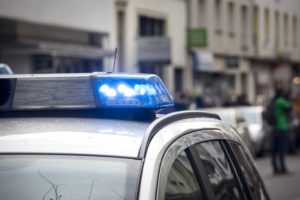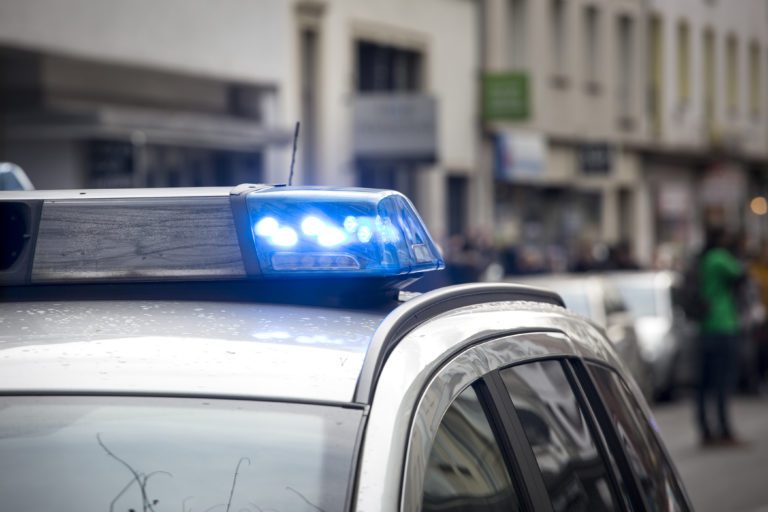 Authorities Arrest Hit-and-Run Suspect Cody McGhee after Deadly Pedestrian Crash in Boulder Creek

BOULDER CREEK, CA (July 16, 2020) – Authorities arrested a hit-and-run suspect that killed a pedestrian walking along a Santa Cruz Mountains road.

Sara Youhas, 73, of Boulder Creek, went missing July 14 while taking her daily walk along Bear Creek Road. Two days later, authorities found her body down an embankment.

Investigators believe a 1999 Mercedes C230 heading eastbound on Bear Creek Road east of View Drive veered onto the shoulder of the roadway and struck Youhas.

The driver of the Mercedes, 31-year-old Cody McGhee of Boulder Creek, fled the scene without rendering aid.

On July 28, authorities arrested McGhee. CHP officials said anonymous tips helped them find him. They released a video clip of him being taken into custody near Stevens Creek Boulevard and Bascom Avenue, west of downtown San Jose.

McGhee was arrested on suspicion of vehicular manslaughter, fleeing the scene and probation violations.

Investigation of this fatal incident is ongoing.
---
We are one with the family and friends of Sara Youhas during this very unfortunate time of their lives.
---
Turn to our experienced litigators at Sweet James if you have lost a loved one a tragic hit-and-run crash. We understand that the death of a loved one can leave a lasting impact on your emotional and financial well-being, and we are here to help. Our wrongful death attorneys will be with you in every step of the legal process. We are here to seek justice and maximum compensation that you rightfully deserve. Call our offices today at (800) 975-3435 for a free consultation with a legal professional in your area. If you are a family member of the victim involved in this accident, we may be able to help you obtain the police report. Click here to request.



/nas/content/live/sweetjames/wp-content/uploads