Carlos Ayala-Guzman Dead after Pedestrian Accident on Avenue K [Lancaster, CA]
Carlos Ayala-Guzman Dead after Pedestrian Accident on Avenue K [Lancaster, CA]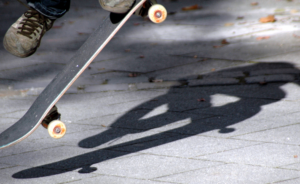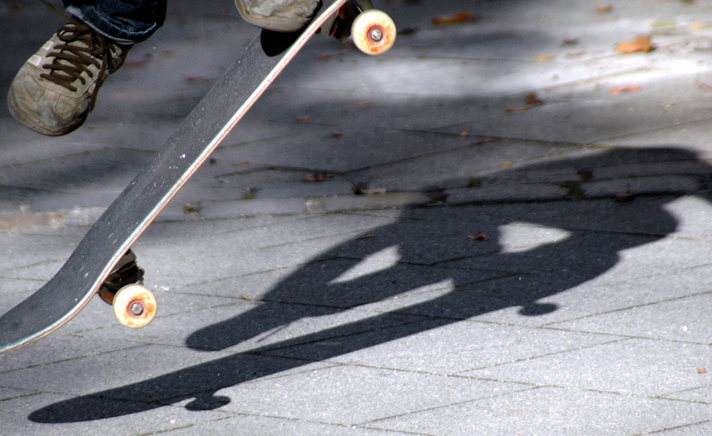 Carlos Ayala-Guzman Killed after Lancaster Pedestrian Accident on Avenue K

LANCASTER, CA (November 25, 2019) – Officials identified 17-year-old Carlos Ayala-Guzman of Lancaster as the teen killed in a crash on Sunday, November 17.

The crash happened at around 6:45 p.m. on Avenue K near 55th Street West in Lancaster.

The news release said the teen walked west in the eastbound lanes of Avenue K. At the same time, a 2012 Subaru Impreza traveled eastbound on Avenue K.

The initial investigation determined that the pedestrian bent or kneeled while in the roadway to pick up his skateboard. However, the Subaru driver did not see the pedestrian in the roadway in time to brake. The driver then hit the pedestrian. Ayala-Guzman died at the scene, the news release said. A GoFundMe page was set up for his funeral expenses.

The Subaru driver remained at the scene and assisted together with passersby who stopped for the incident.

The driver submitted to field sobriety tests and the results showed that he was not impaired in any way. Officials have not released the identity of the driver.

This section of roadway where the incident happened is without lighting. There was also no ambient light to help illuminate the roadway. Other than that, the pedestrian wore a black shirt, making him difficult to be seen, the sheriff's new release stated.
---
We send our deepest sympathies to the family and friends of Carlos Ayala-Guzman. Wishing them strength and comfort as they grieve for their loss.
---
Losing a loved one in a pedestrian accident is extremely devastating. Contact the wrongful death lawyers at Sweet James for legal help. Our experienced attorneys and professional legal team can help you and your family get the justice and compensation that you deserve. Call our offices at (800) 975-3435 for a free, no-obligation consultation at a location near you. We are also available to clients 24 hours a day/ 7 days a week through email, text message, and online chat.



/nas/content/live/sweetjames/wp-content/uploads