Car Struck and Injured Pedestrian on Nellis Boulevard and Charleston Boulevard [Las Vegas, NV]
Car Struck and Injured Pedestrian on Nellis Boulevard and Charleston Boulevard [Las Vegas, NV]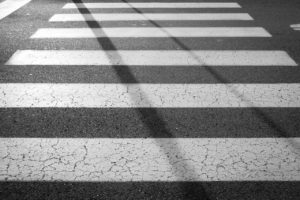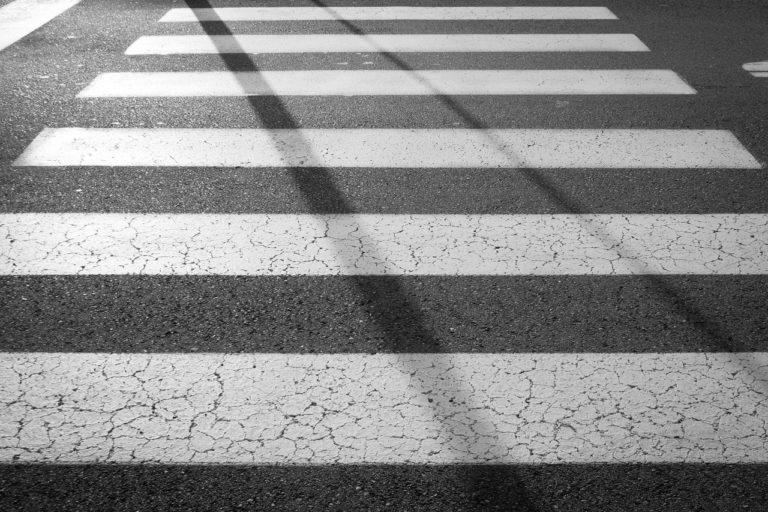 Las Vegas Pedestrian Accident on Nellis Boulevard and Charleston Boulevard

LAS VEGAS, NV (November 21, 2019) — A car struck and injured a pedestrian in the East Las Vegas Valley Sunday night.

The Las Vegas Metropolitan Police Department said the incident occurred at around 11:15 p.m. at Nellis Boulevard and Charleston Boulevard.

Emergency crews transported the driver and the pedestrian to the hospital in unknown conditions.

The cause and events leading to the crash were not immediately clear. However, further investigation is underway.

It is important to abide by all traffic laws and observe safety precautions whether you are a driver or a pedestrian. If you are driving, avoid distractions and look out for pedestrians at all times. However, if you are a pedestrian, cross at designated crosswalks or intersections. In addition, follow traffic laws and be cautious of the conditions of the road can help prevent accidents.
---
If you or a loved one has suffered injuries in a pedestrian accident, reach out to Sweet James. We understand what you and your family are going through and are here to help. With our extensive experience in the legal field, we know what it takes to win your case. We have dealt with a variety of cases including personal injury, wrongful death, and auto accidents. Contact our offices by calling (800) 975-3435 to arrange a free, no-obligation consultation with an experienced legal professional in your area. In addition, we are also available 24 hours a day/ 7 days a week through email, text message, and online chat. Above all, we are here for you and your family.



/nas/content/live/sweetjames/wp-content/uploads