Boy Injured in Pedestrian Accident on Stetson Avenue [Hemet, CA]
Boy Injured in Pedestrian Accident on Stetson Avenue [Hemet, CA]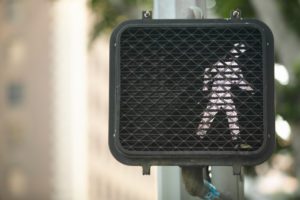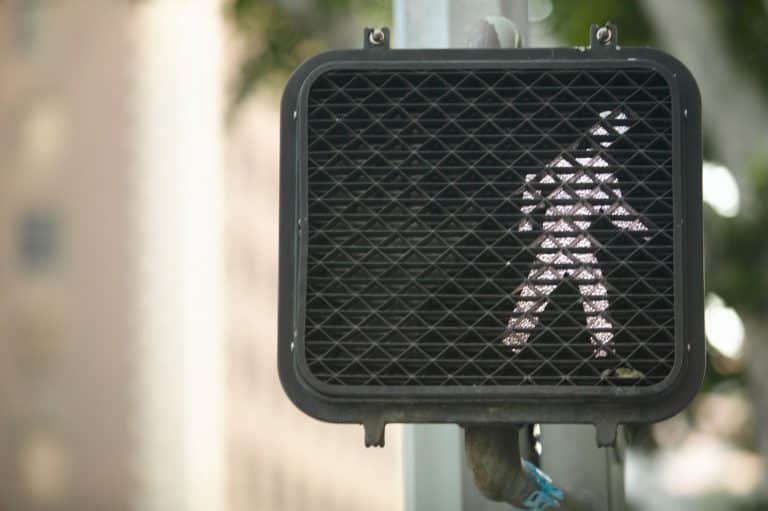 Boy Suffers Broken Leg after Pedestrian Crash on Stetson Avenue

HEMET, CA (November 21, 2019) – A boy suffered injuries in a pedestrian accident on Stetson Avenue, late Thursday afternoon.

According to the Hemet Fire Department, the incident happened near Gilbert Street, shortly after 4:00 PM. Due to unknown circumstances, a gray Nissan struck the boy as he ran across Stetson with several friends and cousins.

An ambulance transported the boy to Hemet-Ryan Airport, where a Mercy Air helicopter crew flew him to a hospital. As per reports, the boy suffered a broken leg. No other injuries were reported by the authorities.

Meanwhile, the elderly driver of the Nissan remained and cooperated with investigators. Paramedics evaluated her at the scene, but she did not require further medical treatment.

The Hemet Police Department continues to investigate the cause of the collision. Investigators will release additional information once it becomes available.

It is important to always stay alert when behind the wheel of a car, truck, or bus. Always keep an eye out for pedestrians, cyclists, and motorcyclists. As a pedestrian, cross streets at crosswalks or intersections, where drivers expect people crossing.
---
If your child has suffered injuries in a pedestrian crash, be sure to reach out to the pedestrian accident attorneys at Sweet James. With over 20 years in the field, we know what it takes to protect your legal rights. Our team is highly experienced in handling pedestrian accident clams, helping victims get the money they need to balance their lives again. Call our offices today at (800) 975-3435 for a free and confidential case evaluation. Also, you can reach us 24 hours a day and 7 days a week through email, text, and online chat.



/nas/content/live/sweetjames/wp-content/uploads