Bicyclist Injured in Hit-and-Run Collision on Lilac Road [Valley Center, CA]
Bicyclist Injured in Hit-and-Run Collision on Lilac Road [Valley Center, CA]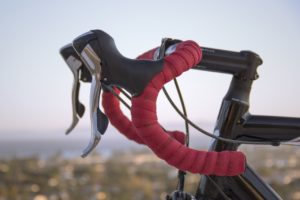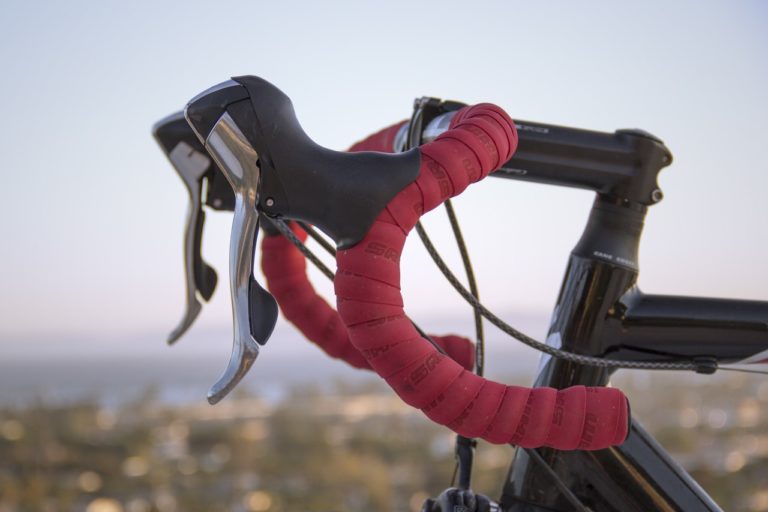 Police Seek Driver in Valley Center Hit-and-Run Collision on Lilac Road

VALLEY CENTER, CA (November 27, 2019) — A bicyclist sustained injuries in a hit-and-run collision on Lilac Road near Hideaway Lake Circle Saturday afternoon.

The 71-year-old cyclist from Carlsbad was northbound on Lilac Road when a vehicle struck him at about 12:53 p.m. The cyclist fell off his bike as a result.

Emergency crews took the bicyclist to Palomar Medical Center with major injuries. On the other hand, the driver of the vehicle did not stop after the collision. The vehicle continued north on Lilac Road.

The officials requested the public's help in identifying the driver responsible for the crash. They said the vehicle was likely a gray or silver Toyota 4Runner that may have damage to its right side. Any witness is urged to call the CHP's Border Communications Center at 858-637-3800.

When driving, it is vital to always be alert for pedestrians and bicyclists. This is especially true when you are driving through an intersection, a parking lot, or a residential area. An unforeseen accident can be avoided by following the traffic laws and being cautious of the road ahead. Such actions can also ensure the safety of everyone.
---
If your safety on the road was put under a great threat due to a negligent driver, reach out to Sweet James. With over 20 years of experience in the legal field, we will fight to achieve the justice and compensation that you and your family deserve. Our seasoned professional legal team has dealt with cases including bicycle accidents, personal injury, and wrongful death. Call our offices today at (800) 975-3435 for a free consultation at a location nearest you. You can also contact us 24/7 by email, online chat, and text message.



/nas/content/live/sweetjames/wp-content/uploads