Author Hobbs Killed, Anthony Peniston Arrested after DUI Collision on Aliante Parkway [North Las Vegas, NV]
Author Hobbs Killed, Anthony Peniston Arrested after DUI Collision on Aliante Parkway [North Las Vegas, NV]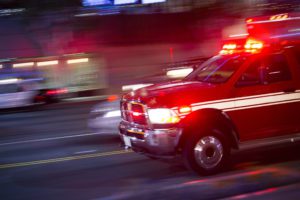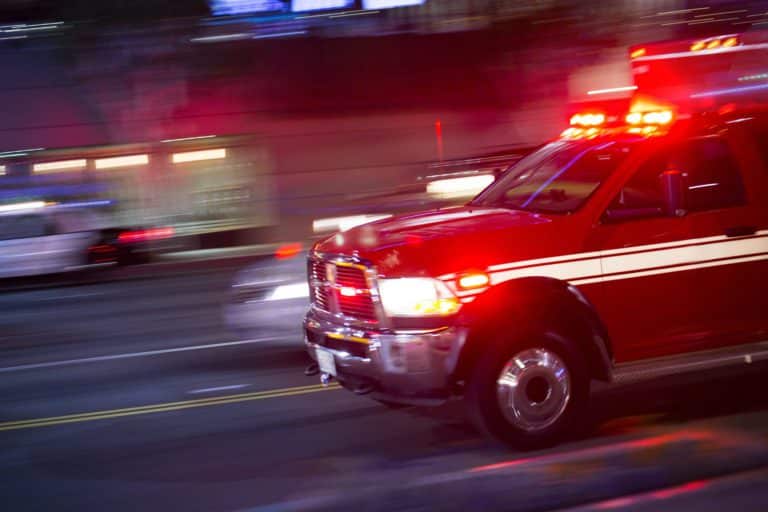 Author Hobbs Dead, Anthony Peniston Arrested in North Las Vegas DUI Crash

NORTH LAS VEGAS, NV (November 19, 2019) — 73-year-old Author Body Hobbs of North Las Vegas died after a DUI collision on Saturday, November 16.

According to North Las Vegas Police Department, the incident took place at Aliante Parkway near Grand Teton Drive. A release said that it happened at about 4:30 a.m. and involved two vehicles.

The initial investigation determined that a 2007 Mercedes sedan traveled northbound on Aliante Parkway toward Broadwing Drive. A Ford Escape driven by Hobbs traveled westbound on Broadwing Drive. After that, Hobbs turned onto Aliante Parkway. However, the sedan driver failed to yield at the marked stop sign and then slammed into the Ford.

Hobbs died at the scene. Officials listed the cause of his death as multiple blunt force injuries.

Officers identified the sedan driver as 46-year-old Anthony Peniston.

They believe speed and impairment contributed to Peniston's part. Authorities charged him with felony reckless driving with death and driving under the influence with death.
---
We at Sweet James offer our heartfelt sympathies to the family and friends of Author Hobbs. Our thoughts and prayers are with them during this trying time.
---
If you are looking for an experienced and effective litigator to file your claim and acquire justice for you or a loved one? Hire one of ours at the Sweet Lawyers. We have successfully handled many lawsuits related to accidents. Our primary legal areas involve wrongful death, personal injury, and auto accidents. If you find yourself in any of these difficult situations, reach out to us right away at (800) 975-3435. Our attorneys will file your claim and will be happy to discuss your case with you.



/nas/content/live/sweetjames/wp-content/uploads