Amanda Dyball Struck and Injured by Vehicle on Highway 101 [Humboldt, CA]
Amanda Dyball Struck and Injured by Vehicle on Highway 101 [Humboldt, CA]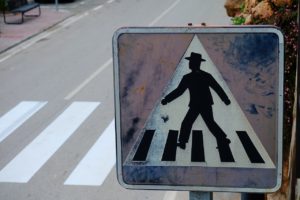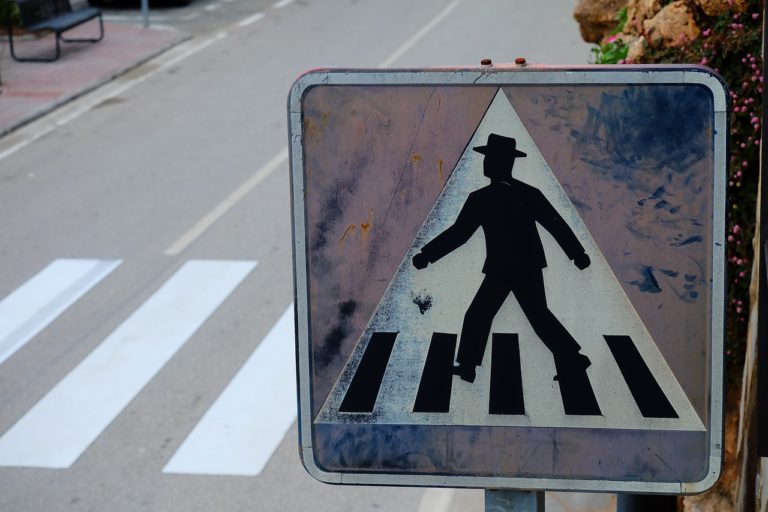 38-Year-Old Amanda Dyball Hospitalized after Pedestrian Crash on Highway 101

HUMBOLDT, CA (November 19, 2019) – Authorities identified 38-year-old Amanda Dyball of Fortuna as the pedestrian injured in a crash on Highway 101, early Tuesday morning.

According to the California Highway Patrol, the incident happened at about 1:21 AM. Dyball attempted to cross the road when a vehicle struck her just north of Harper Motors.

Emergency responders rushed the victim to St. Joseph Hospital with major injuries. Meanwhile, the driver, identified as 32-year-old Jorge Martinez, and his passenger, identified as 36-year-old Paula Bana, remained at the scene and cooperated with investigators.

The CHP Humboldt Area Office continues to investigate the collision. Authorities also noted that it was dark and raining lightly at the time of the collision.

Anyone with additional information can call (707) 822-5981 or send an email to humboldt_area.humboldt_area@chp.ca.gov.

It is important to always stay alert when behind the wheel of a car, truck, or bus. Always keep an eye out for pedestrians, cyclists, and motorcyclists. As a pedestrian, increase your visibility at night by carrying a flashlight and wearing light-colored or reflective clothing. Also, be careful crossing multiple lanes of traffic. Make sure each lane of traffic is clear before you cross.
---
If you or a loved one has suffered injuries in a pedestrian crash, be sure to reach out to the pedestrian accident attorneys at Sweet James. With over 20 years in the field, we know what it takes to protect your legal rights. Our team is highly experienced in handling pedestrian accident clams, helping victims get the money they need to balance their lives again. Call our offices today at (800) 975-3435 for a free and confidential case evaluation. Also, you can reach us 24 hours a day and 7 days a week through email, text, and online chat.



/nas/content/live/sweetjames/wp-content/uploads