5 Injured in Multi-Vehicle Collision at Monroe Street and Dr. Carreon Boulevard [Indio, CA]
5 Injured in Multi-Vehicle Collision at Monroe Street and Dr. Carreon Boulevard [Indio, CA]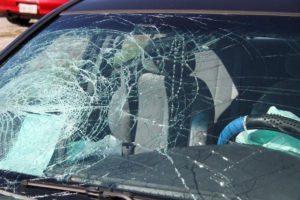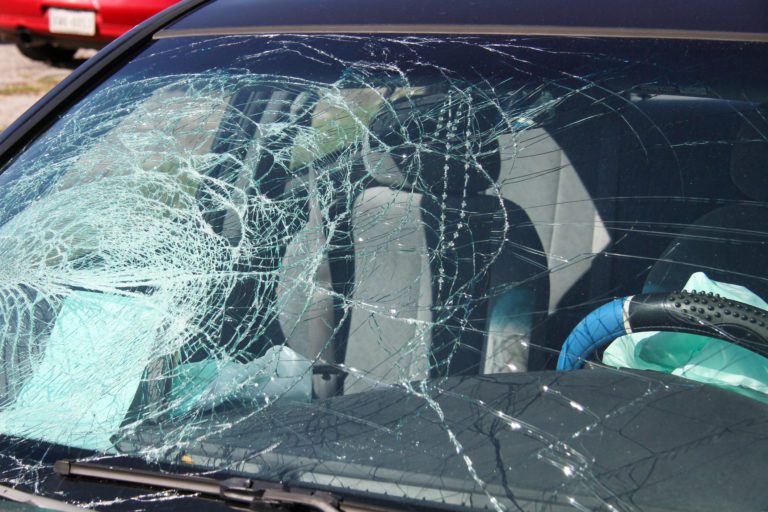 Indio Multi-Vehicle Collision at Monroe Street Results to Injuries

INDIO, CA (November 20, 2019) — Five people sustained injuries in a multi-vehicle collision at Monroe Street and Dr. Carreon Boulevard on Saturday.

Cal Fire said the incident happened at about 11:40 p.m. Firefighters had to free one of the occupants from a vehicle.

One of the five injured parties suffered serious injuries and two suffered moderate injuries. However, two others sustained minor injuries.

Meantime, the cause and circumstances leading to the collision were not immediately clear. However, further investigation is underway. The Indio Police Department is handling the investigation.

One small driving mistake can lead to a multi-vehicle collision. As a result, it is important to always keep your attention on the road when behind the wheel. In addition, it is important to drive defensively and always abide by all driving laws.
---
Reach out to Sweet James if you have been involved in a multi-vehicle accident. We have extensive experience in the legal field. We know what it takes to win your case. Our attorneys and professional legal team have dealt with cases including car accidents and personal injury. As a result, we will fight to achieve the justice and compensation that you and your family deserve. Call our offices at (800) 975-3435 for a free consultation with a professional in your area. In addition, contact us by email, online chat, and text message 24 hours a day and 7 days a week. Above all, our team wants to help you and your family during this difficult time.



/nas/content/live/sweetjames/wp-content/uploads