4 Women Injured, 1 Critically in Big Rig Crash on Oakdale Road [Modesto, CA]
4 Women Injured, 1 Critically in Big Rig Crash on Oakdale Road [Modesto, CA]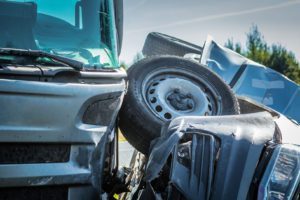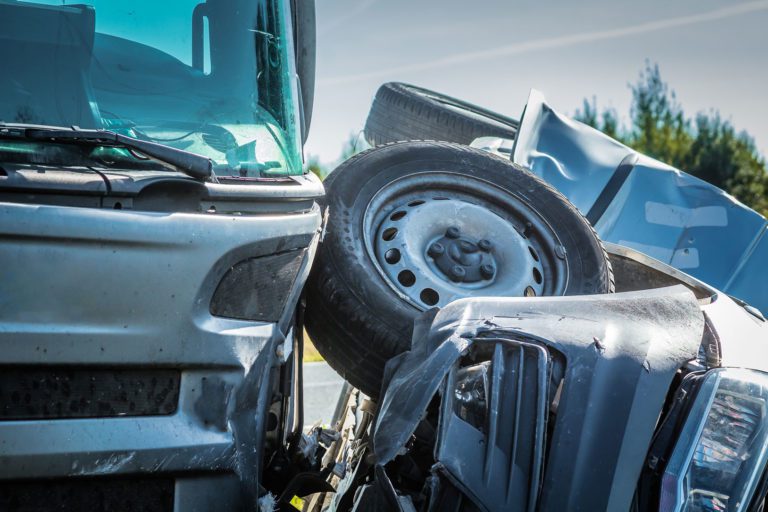 Four Women Hurt after Modesto Big Rig Crash

MODESTO, CA (July 28, 2020) – Four women sustained injuries in a big rig crash on Oakdale Road, Tuesday afternoon.

According to the California Highway Patrol, the incident happened at about 1:40 PM. An eastbound red sedan attempted to make a left turn from Claratina Avenue onto Oakdale Road. However, the sedan driver failed to yield and was broadsided by a northbound semi-truck.

The impact of the crash caused the big rig to hit a second vehicle, a Nissan Altima.

Modesto Fire Department had to free one victim trapped inside her wrecked vehicle. Emergency crews then transported the driver of the red sedan to a hospital with major injuries. Meanwhile, her passenger suffered moderate to major injuries.

The women inside the Nissan sustained minor injuries and received treatment at the scene.

As per reports, the driver of the semi-truck did not sustain injuries in the collision.

CHP ruled out alcohol and drugs as factors in the accident. Authorities will release additional information once it becomes available.

When behind the wheel, be a defensive driver and keep an eye out for oncoming vehicles when turning. Avoid distracting activities and be cautious of the vehicles around you. Drive at an appropriate speed and strictly follow the rules of the road.
---
If you or a loved one has suffered serious injuries in a multi-vehicle crash involving a semi-truck, reach out to the personal injury lawyers at Sweet James. Our team is highly experienced in handling personal injury claims, helping victims get the money they need to balance their lives again. Call our offices today at (800) 975-3435 for a free and confidential case evaluation. Need help after hours? You can also reach us 24 hours a day and 7 days a week through email, text, and online chat. Ask for a police report here.



/nas/content/live/sweetjames/wp-content/uploads