Steven Chalcraft Killed in Wrong-Way Crash on 82 Freeway [PROSSER, WA]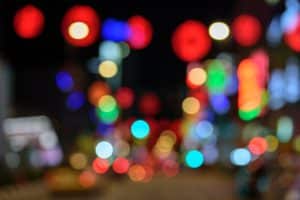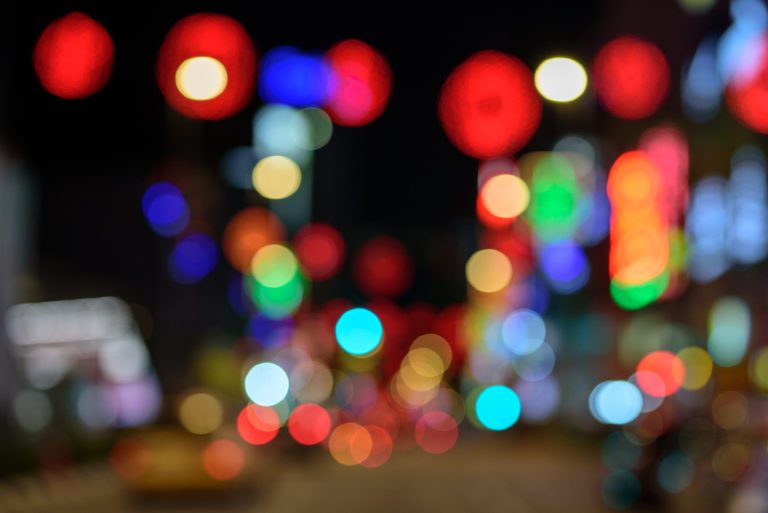 Kennewick Man Dies in Wrong-Way Crash on 82 Freeway in Prosser

PROSSER, WA (January 6, 2020) – Steven Chalcraft, 60, of Kennewick died following a wrong-way crash late Wednesday evening last week in Prosser.

The crash happened just before 11:00 p.m. on 82 Freeway, about two miles east of Prosser.

Troopers with Washington State Patrol said Chalcraft was driving an SUV westbound in the eastbound lanes when he crashed into a pickup truck.

As a result, the pickup driver, 65-year-old Jerry Frazier of Yakima, then crashed into a third car.

Chalcraft died at the scene.

Frazier was injured and taken to Kadlec for treatment. The third driver, 25-year-old Elijah D. Pena of Sunnyside, was uninjured.

Each driver was wearing their seat belts, according to investigator. It is still unclear if drugs or alcohol played a factor.

Washington State Patrol is leading the investigation.
---
Our deepest condolences are with the family and friends of Steven Chalcraft.
---
At Sweet James, we do not see ourselves as just your attorneys. Instead, we are your teammates. We are not willing to stop until the insurance company or the other responsible party is ready to pay you what you fairly deserve. If you have lost a loved one caused by someone else's negligence, we want to help you obtain an adequate settlement that reflects the true value of your loss. Losing a loved one is never easy, but with our team, you can rest assured that you have an enthusiastic attorney on your side. For more details, please call us at (800) 975-3435. Click here to request a police report.

Free Police Report
If you or your family are involved or affected by this accident and would like the official Police Report of this incident, Sweet James may be able to help.