Roel Vera and Walter Scurei Killed, 3 Others Hurt in Multi-Car Accident in Scottsdale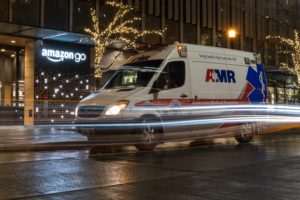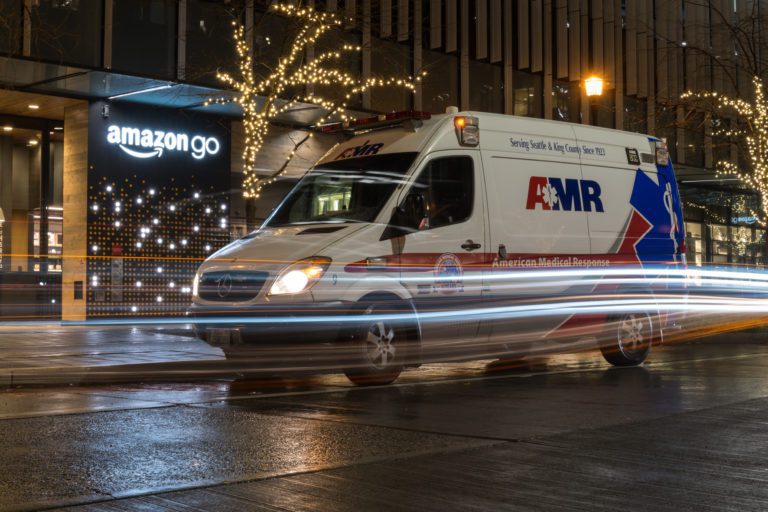 2 Men Dead in Scottsdale Crash near Pima and Pinnacle Peak Roads

SCOTTSDALE, AZ (January 13, 2021) – Roel Vera and Walter Scurei were killed in a multi-vehicle collision in Scottsdale Sunday afternoon, December 27.

The police said the incident happened near Pima and Pinnacle Peak roads. Three vehicles collided near the intersection at about 3:45 p.m.

According to the police, 48-year-old Vera was operating one of the vehicles. He passed away at the scene.

Meanwhile, paramedics took 87-year-old Scurei to the hospital but he died there Monday morning.

Three other people also received treatment in area hospitals for non-life-threatening injuries, the officers said. Their names were not immediately available.

Initial findings suggest that impairment did not play a role in the multi-vehicle collision. However, the police are conducting further investigation to also determine how it played out.
---
The Sweet James team extends its deepest condolences to the family and friends of Roel Vera and Walter Scurei.
---
Losing a loved one in an accident is always traumatic and affects all aspects of the life of those left behind. Here at Sweet James, we understand that you and your family are going through a very difficult time. We are here to help. With over 20 years of experience in the legal field, we know what it takes to win your case. We have dealt with a variety of cases including personal injury, car accidents, and wrongful death. Our commitment and dedication are unwavering. We will fight until we achieve justice and maximum compensation. Call us today at (800) 975-3435 for a free consultation. We are also available 24 hours a day/ 7 days a week through email, text message, and online chat. Moreover, we can also help family members who wish to obtain the police report. Please click here to request one.

Free Police Report
If you or your family are involved or affected by this accident and would like the official Police Report of this incident, Sweet James may be able to help.