Collision on 80 Freeway Results in Property Damage [Elko, NV]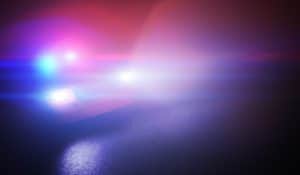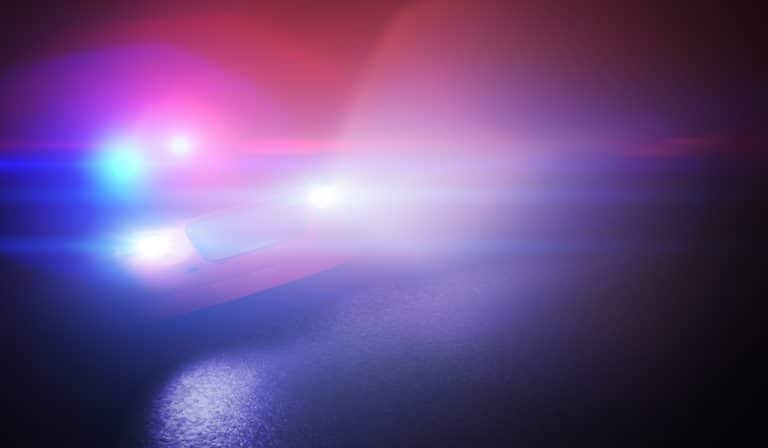 Weather Possible Factor in Elko Accident on 80 Freeway

ELKO, NV (January 13, 2020) – A collision on 80 Freeway resulted in property damage, the Nevada Highway Patrol reported.

The crash took place on Wednesday evening, December 30, about 40 miles east of Wells.

Based on NHP information, there was also a report of a crash at the hospital intersection on Lamoille Highway on the same day.

However, officials said roads were clear of weather-related hazards Wednesday evening.

The full details of both incidents were not immediately clear. There was also no mention of injuries. However, further investigation is ongoing.

Meanwhile, a special statement from the National Weather Service advised motorists to prepare for slippery conditions Thursday morning.

Clearing conditions prevailed on New Year's Eve as highs reached the mid-30s. On Sunday, partly cloudy skies prevailed with temperatures entering the lower 40s.

Severe weather conditions can significantly increase the risk of a dangerous situation for you, your passengers, and other drivers. When driving in conditions that involve snow, rain, or strong wind, it is important to reduce driving distractions. Turn the radio down, turn off or stow away your phone to keep your attention fully on the road. Better yet, do not drive and stay off the road until the weather clears up.
---
The seasoned team of attorneys at Sweet James provides distinguished legal service. We dedicate our expertise and years of experience to help our clients win with their property damage claim, among other legal concerns. Learn what separates our personal injury law firm from others. Call us today at (800) 975-3435 for a free consultation with one of our expert attorneys. We are also available by email, online chat, and text message 24 hours a day and 7 days a week to answer your questions. To request a police report, click here.

Free Police Report
If you or your family are involved or affected by this accident and would like the official Police Report of this incident, Sweet James may be able to help.