Karyn Page Arrested after Pedestrian Accident on Rainbow Boulevard [Las Vegas, NV]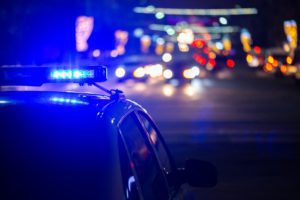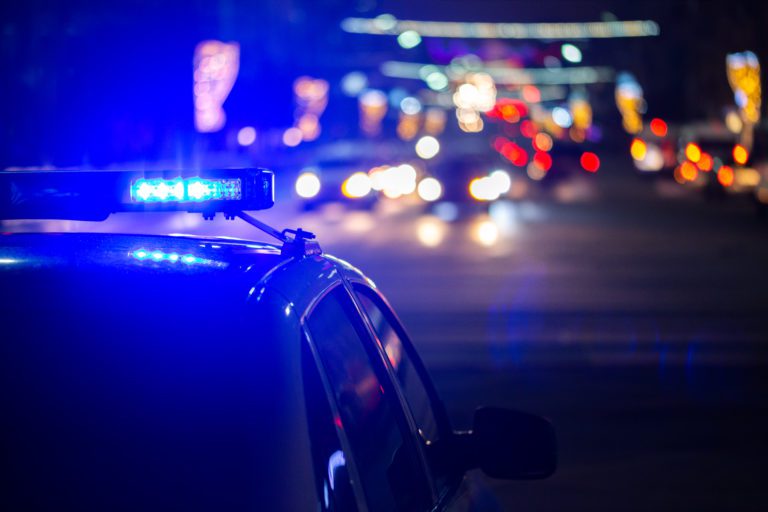 Pedestrian Critically Injured, Karyn Page Arrested after Crash in Las Vegas

LAS VEGAS, NV (November 17, 2020) – Authorities arrested 44-year-old Karyn Florence Page of Las Vegas after hitting a pedestrian on Rainbow Boulevard, Tuesday evening.

According to the Las Vegas Metropolitan Police Department, the incident happened at about 8:40 PM. A pedestrian was standing on a sidewalk near a bus stop. A short time later, a vehicle went up the curb and hit the pedestrian at the intersection of Rainbow Boulevard and Charleston Boulevard.

Emergency crews then rushed the pedestrian to a hospital with critical injuries. As per reports, the pedestrian suffered lacerations, a broken spine, and a broken pelvis.

After field sobriety tests, responding officers determined that Page last used methamphetamine and marijuana several weeks ago. In addition, Page claimed that she took 1 mg of Xanax several hours before the accident.

Authorities later arrested Page on a felony charge of DUI of alcohol and/or a controlled or prohibited substance resulting in substantial bodily harm and a misdemeanor charge of failing to properly maintain a travel lane. She was booked at the Clark County Detention Center.

When you are under the influence of any drug, you should stop driving until the effects wear off. If you cannot delay traveling, let a trusted companion drive for you.
---
If you or a loved one has suffered serious injuries in a pedestrian crash, reach out to the personal injury lawyers at Sweet James as soon as possible. Our hardworking team will provide you with the support you need to get compensation that will cover your medical bills, lost wages, and other expenses. Request a free and no-obligation case evaluation today at (800) 975-3435. Need help after hours? We are also available 24 hours a day and 7 days a week through email, text, and online chat. Ask for a police report here.


Free Police Report
If you or your family are involved or affected by this accident and would like the official Police Report of this incident, Sweet James may be able to help.