Anthony Blanco Arrested in DUI Accident on Jamacha Boulevard [La Presa, CA]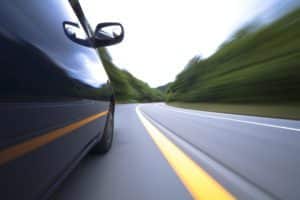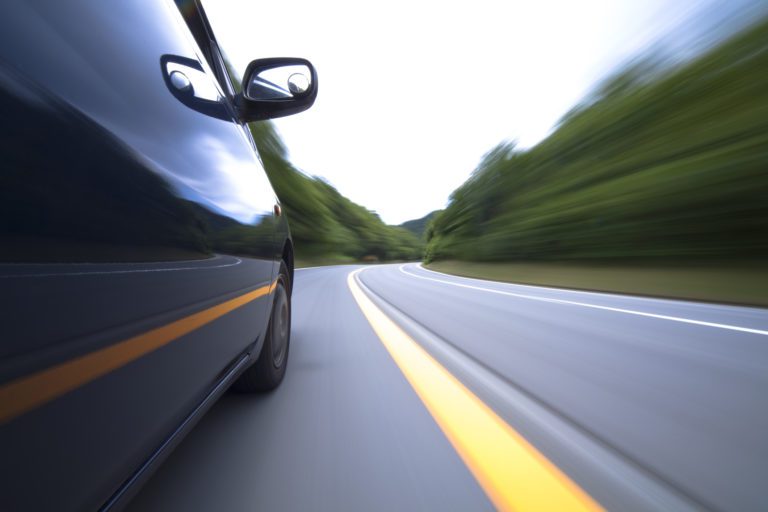 3 Injured, Driver Anthony Blanco Arrested in DUI Crash on Jamacha Boulevard in La Presa

LA PRESA, CA (November 25, 2020) — 31-year-old Anthony Blanco was arrested following a suspected DUI crash on Jamacha Boulevard early Monday morning in La Presa.

According to the California Highway Patrol, the accident happened at about 1:40 a.m. near Kempton Street.

Blanco was operating a 2013 Ford Focus eastbound on Jamacha Boulevard when the vehicle went into the westbound lane. Subsequently, the car crashed head-on into a 1996 Toyota Camry operated by a 27-year-old man from Chula Vista.

The Toyota driver and his front passenger, a 26-year-old man, sustained major but non-life-threatening injuries. Paramedics took both of them to Scripps Mercy Hospital in San Diego.

Blanco received treatment at Sharp Memorial Hospital for minor injuries. Later, the authorities arrested him on suspicion of felony DUI. They then booked him into the San Diego Central Jail with a bail set at $400,000.

Based on jail records, Blanco's arraignment will be on December 04.

Alcohol and other controlled substances in the body can change a person's physical, emotional, and mental condition. It is recommended that you do not drive while under the influence of these altering substances. They can make it difficult for you to drive safely. Driving impaired also puts you and other people at risk of a fatal accident. Make our roads safer by being responsible and following traffic laws.
---
The seasoned team of attorneys at Sweet James provides distinguished legal service. We dedicate our expertise and years of experience to help families recover from their car accident, personal injury, and wrongful death cases. Learn what separates our personal injury law firm from others. Call us today at (800) 975-3435 for a free consultation with an expert legal professional in your area. To request a police report, click here.


Free Police Report
If you or your family are involved or affected by this accident and would like the official Police Report of this incident, Sweet James may be able to help.